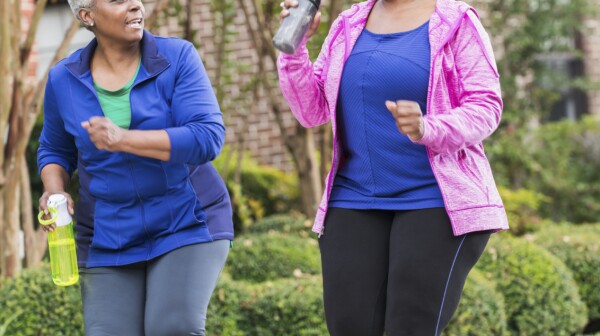 There's no debate that exercise can help us live a longer, healthier life. But let's say you have a chronic health condition that makes exercise difficult. Or maybe you're just very busy. Is there a minimum amount of exercise older adults can do to reap at least some benefits?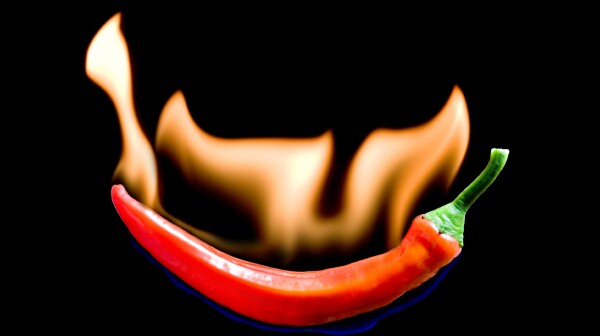 Your tongue is tingling, your face is flushed, your nose is dripping, your eyes are tearing — ah, the joys of eating hot, spicy food. And now a new study suggests those fiery meals may be good for your health.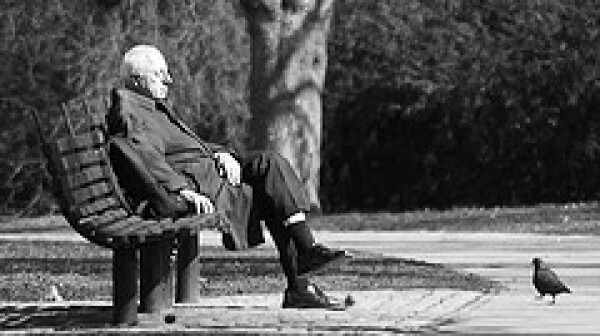 Movie star Greta Garbo was famous for saying, "I want to be let alone," but new research suggests that's a rotten philosophy to follow if you want to live longer.