With AAA forecasting that 41.9 million of us will hit the highways over the July 4th weekend, findings from a new AARP Travel survey prove that the old-fashioned road trip remains prized by travelers 45 and older.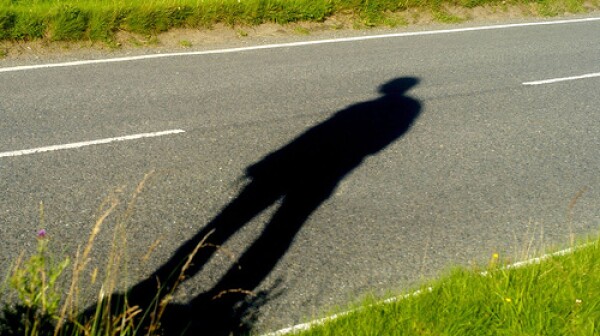 It seemed somehow appropriate that Irv Thomas-author, philosopher and world-class hitchhiker-would die on the eve of Independence Day. The anniversary of America's birth, after all, represents freedom of the individual and Thomas represented freedom of the spirit.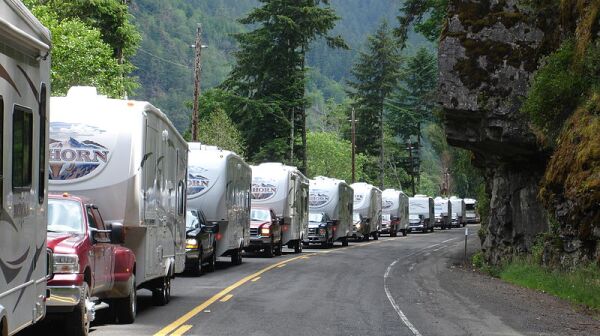 In the latest sign that the economy is improving, more and more Americans are buying recreational vehicles and taking to the roads again in search of adventure.