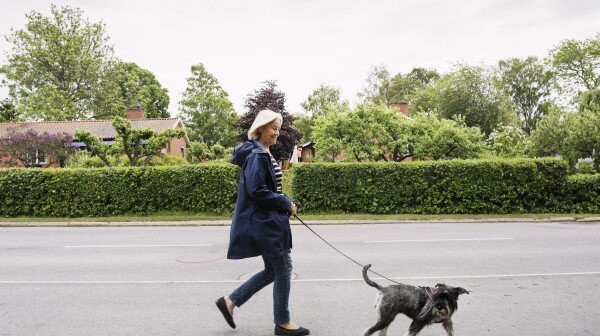 We wrote to federal officials urging them to factor older adults into how they allocate grant money from the Infrastructure Investment and Jobs Act.
With the new transportation bill to go in fron of Congress this year, this is a great opportunity to let your elected officials know what you think about the roads where you live.
One unforseen consequence in our recent economic hardships has been a drop in the supply and spike in the price of road salt. Many cities are struggling to find alternatives.