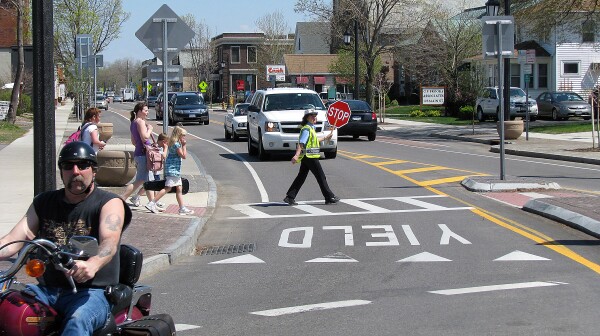 America is changing politically, socially, demographically and economically - in ways that bode well for active transportation. Increasingly, we're getting back to a nostalgic view of the street as providing the lifeblood and pulse of a neighborhood. It's the place where shops and restaurants thrive on customer loyalty; where neighbors catch up and friends interact; where parents walk their kids to school.
With the new transportation bill to go in fron of Congress this year, this is a great opportunity to let your elected officials know what you think about the roads where you live.
One unforseen consequence in our recent economic hardships has been a drop in the supply and spike in the price of road salt. Many cities are struggling to find alternatives.