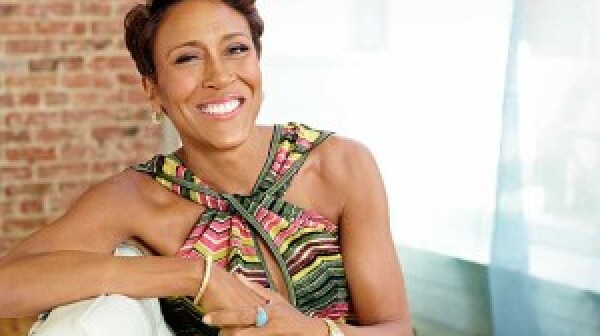 Here's a chance for you to be part of our conversation with the keynote speaker at AARP's Life@50+ National Event in Miami. Robin Roberts, the 54-year-old coanchor of ABC's Good Morning America, is the most trusted person on television, according to recent surveys. She has openly shared both the highs and the lows of her life story with us as she's steadily moved onto ever-widening public stages.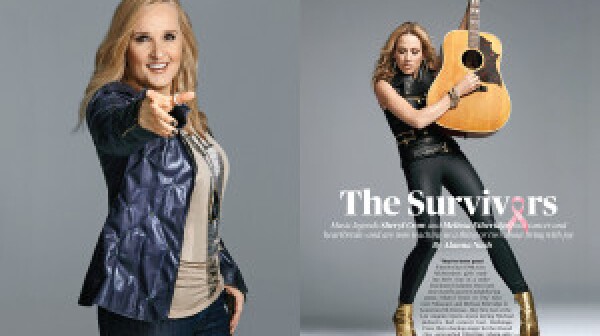 It may not be your favorite color. But won't you consider wearing something pink — the color of health and hope — to get the word out that October is Breast Cancer Awareness Month?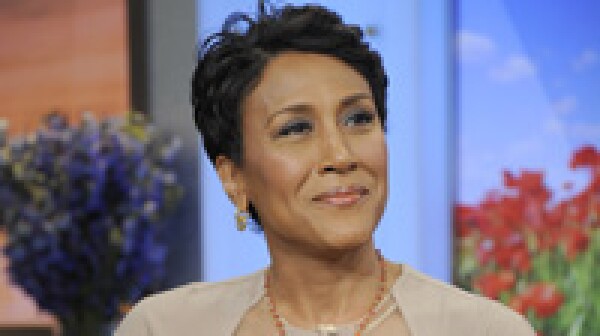 ABC News' Robin Roberts, 51, who announced she will undergo a bone marrow transplant this fall to fight a rare blood disorder, was fortunate that her older sister, Sally Ann, was the perfect match to donate marrow -- the only treatment for Roberts' myelodysplastic syndrome (MDS), a type of pre-leukemia.