rock and roll hall of fame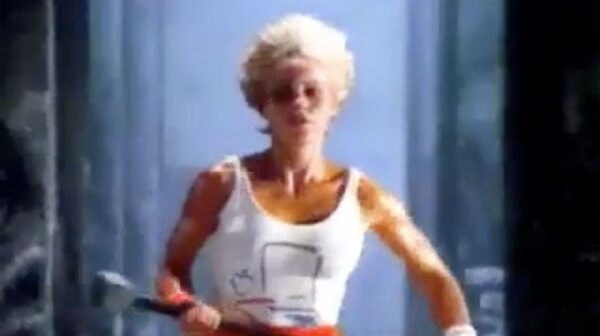 Noteworthy facts from our shared experience:
You know the story: Girl from respectable family falls in love with motorcycle-riding bad boy from the wrong side of town. Parents disapprove, and force the girl to break up with the boy. Boy, aggrieved and despondent as only a young romantic can be, peels out on his motorcycle, and promptly crashes and is killed. Girl cries and promises never to forget him.