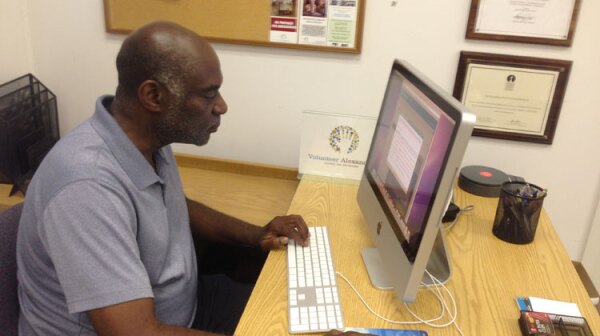 As a foreign service officer, George Frederick lived in the Middle East, Africa and other exotic places during his 25-year career. His job was to observe and report what he saw, sometimes several times a day, whether it was groundbreaking or mundane. "You see a lot," he said.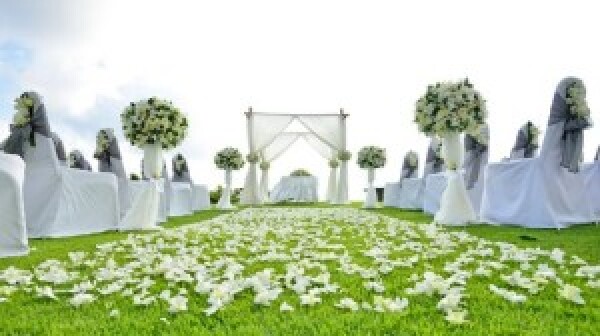 Weddings bloom in summer, and sometimes those festivities blossom all at once for boomer parents and their adult children. The average age for a bride is 29 and for a groom, 31. When the adult children of friends and family hover in that age category, we can expect many invites, sometimes too many…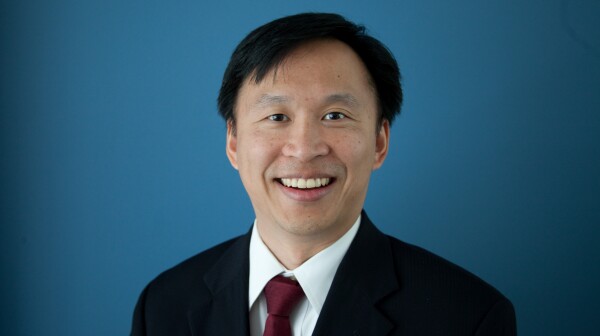 This is a guest post by Erwin Tan, M.D. Mr. Tan is the Director of Senior Corps, a program of the Corporation for National and Community Service that engages 450,000 older Americans in service to meet community needs.