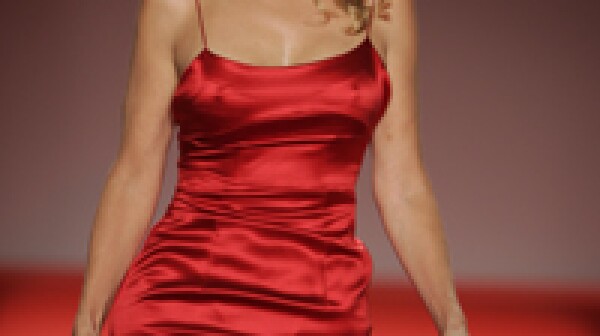 The beautiful women who display designers' new fashions on the runway and grace magazine covers are more than just celebrities - they're brand names in their own right. We even have a word for them: supermodels.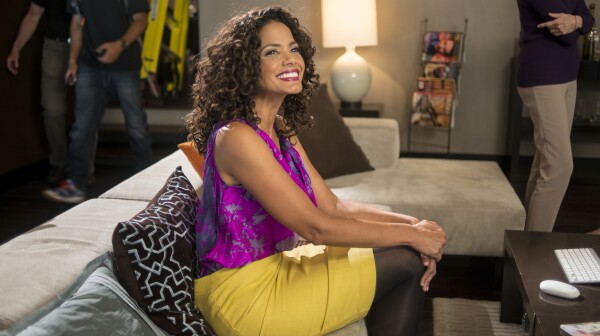 The following is a post from Kim Sedmak, Executive Producer of AARP's "Your Life Calling TODAY" with Jane Pauley.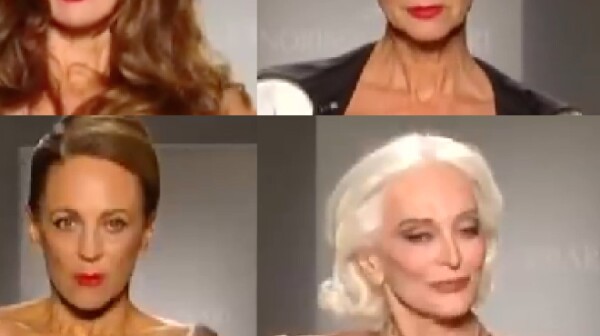 What do Carol Alt, Karen Bjornson, Alva Chinn, and Carmen Dell O'refice have in common? Besides being over 50, they are all legendary models who walked a Mercedes-Benz Fashion Week runway a couple of weeks ago, garnering a lot of press.