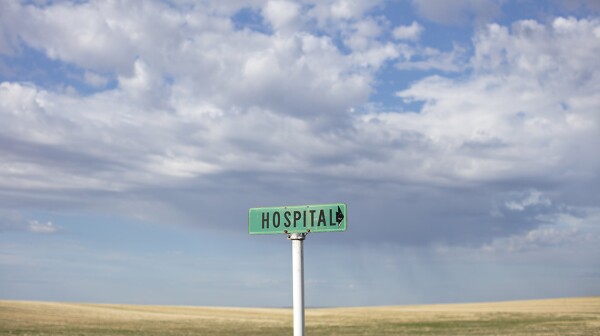 Rural areas are being hit hard by COVID-19. The CARES Act can help, but more will be needed.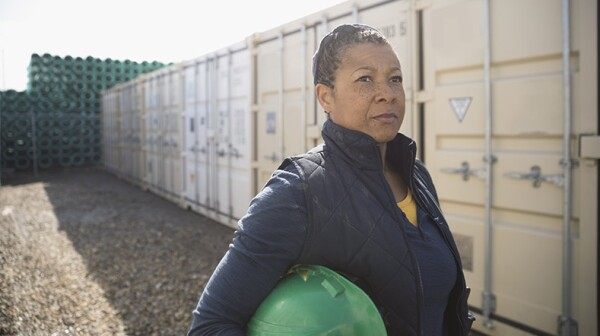 Job growth weakened in December but the overall unemployment rate was unchanged at 3.5 percent. Plus a look at older workers and the regional jobs divide.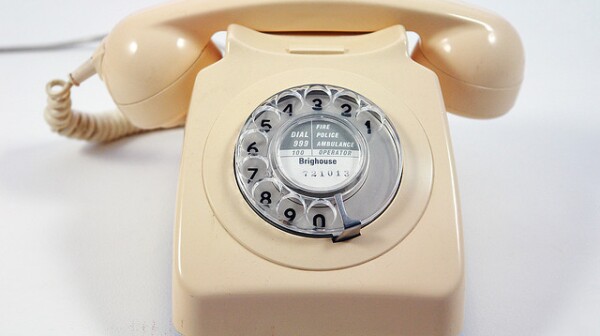 Four or five years ago, some time after I decided to bite the technological bullet and get fiber-optic broadband phone and Internet service at home, I gave up my "analog" - copper wire - telephone line.