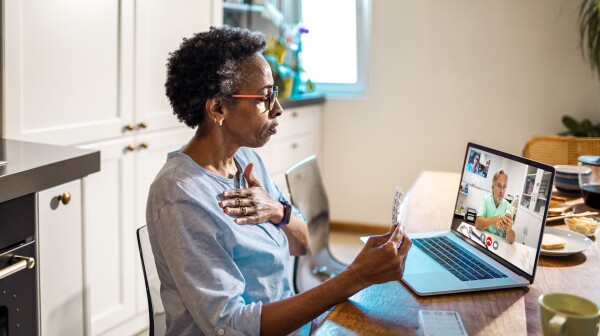 We've been pushing for bills that expand access to telehealth, which exploded during the COVID-19 pandemic, in Kentucky and Indiana.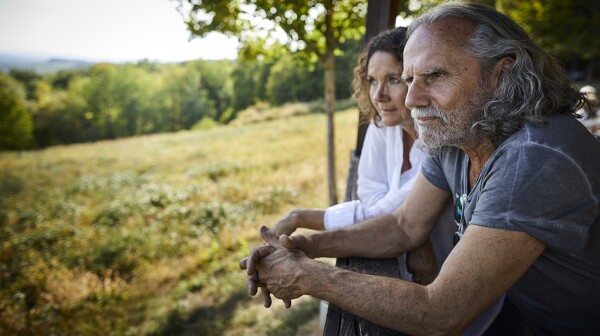 Recent research from AARP analyzed rural-urban and racial and ethnic disparities in rural areas, highlighting the complexity of rural health issues for older adults.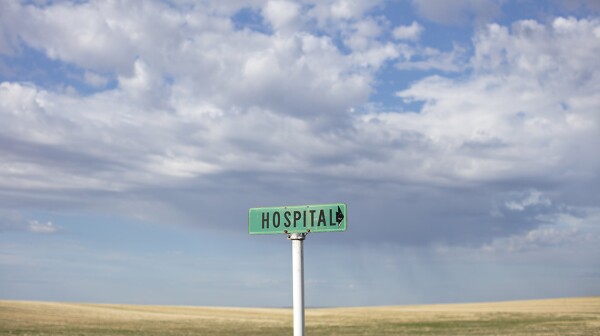 Rural areas are being hit hard by COVID-19. The CARES Act can help, but more will be needed.