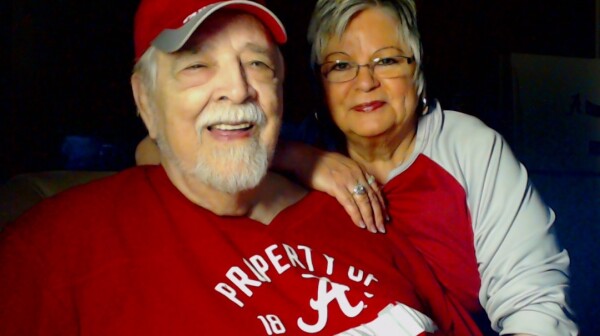 My Pop, who served in the Navy during World War II, was fond of sharing stories of his military years, and they always started out with the phrase, "When I was in the service of my country, fighting for mankind...." It reminded his children and grandchildren of the magnitude of the war and the sacrifice millions made.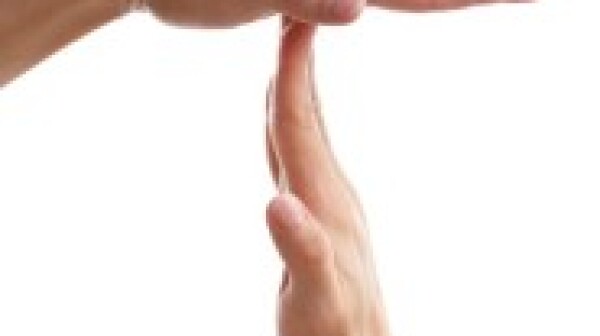 Respite is one of the most pressing needs of families and friends who take on a caregiving role. The need for caregiver supportive services — including respite care — is only going to rise as the U.S. population ages.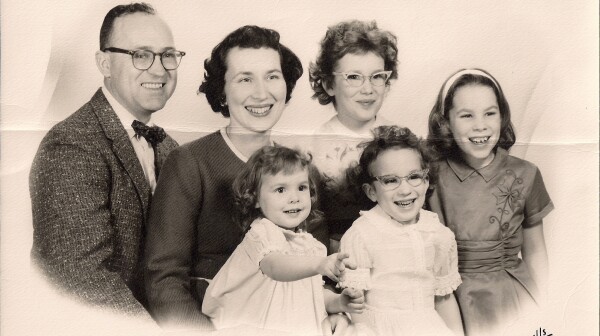 She was young, beautiful, capable and highly intelligent. A college degree and a couple years of teaching under her belt, she married her college-sweetheart, a WWII veteran working on his master's degree. Within a few years my Mom had given birth to their first child while living in Germany, far from the comforts of home and family. She embraced the challenge then as she did in the future, giving birth to three more babies while my Dad earned his doctorate and developed his academic career. Four children (I'm the youngest) and not a lot of money in those days, my Mom stretched a dollar like it was an enjoyable pursuit. She creatively produced meals(my sister relates a story of a bologna roast!), sewed our clothes and decorated on a shoestring while teaching us these skills.