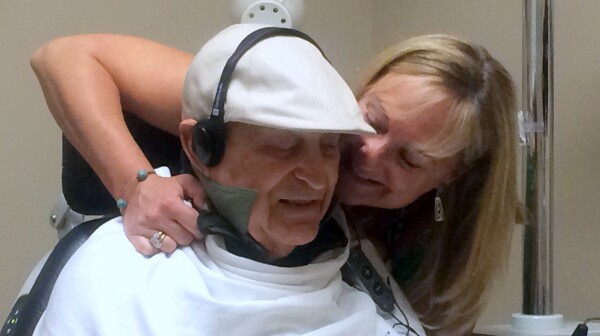 The value of unpaid family caregivers is staggering — an estimated $470 billion, according to a new AARP report — but as far as I'm concerned, no dollar figure can ever come close to our true value. I know that my contributions as my family's caregiver go far beyond the amount it would cost to pay…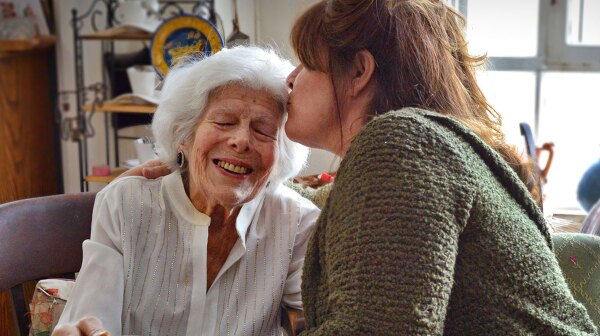 Watching the new PBS documentary Caring for Mom and Dad was like looking in a mirror. The gut-wrenching heartaches, stress, fatigue, fears — but most of all, the love — these families experience reflect my own caregiving journey.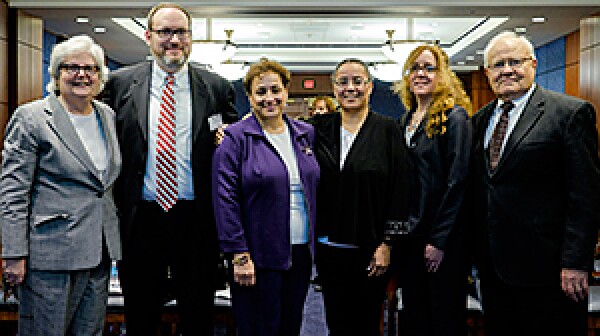 Members of Congress announced Tuesday the formation of the Assisting Caregivers Today caucus, a bipartisan coalition that aims to bring more attention to the plight of family caregivers.