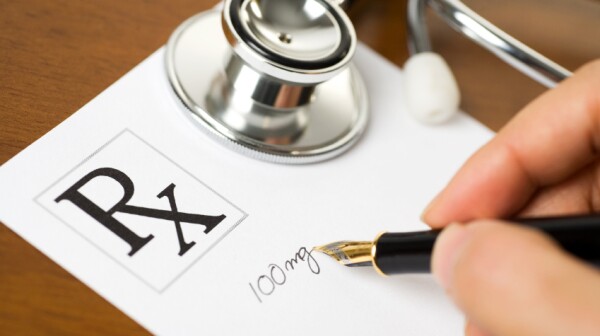 Pharmaceutical companies make lots of money and spend lots of money, including lavish payments to doctors for consulting; expenses-paid conferences, cruises and other events for doctors; and bonuses for sales reps who exceed sales targets, even if that means pitching a drug for uses the Food and Drug Administration hasn't approved.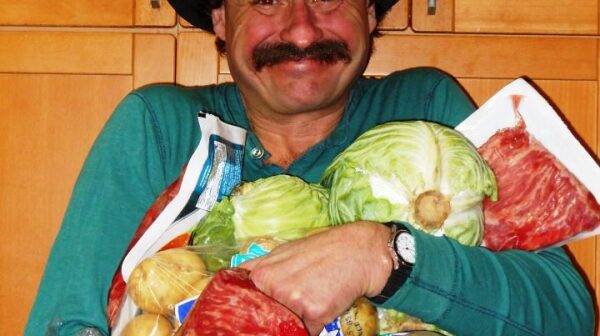 St. Patrick's Day is one of my favorite holidays. It's so much fun, and it's a great time to save money by stocking up on some items that almost always go on sale at supermarkets as "loss leaders." Those are specially priced, highly-advertised sale items designed specifically to get you in the store.
To combat shrinking consumption, many companies are offering protections for people who lose their jobs.