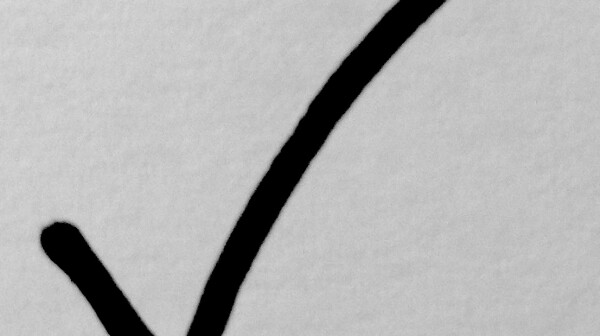 It won't put a dent in the long-awaited return of Seth MacFarlane's famously foul-mouthed teddy bear, but Infinitely Polar Bear — the quirky, warm-hearted story of a family coping with mental illness — is this week's best grownup bet in theaters. At home, the Rolling Stones party like it's 1971.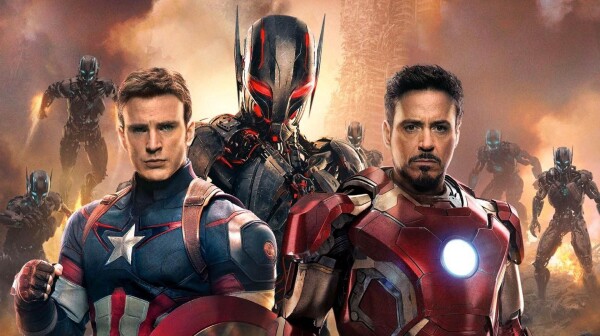 Avengers: Age of Ultron isn't just this weekend's splashiest movie; it's expected to be one of the biggest spring/summer blockbusters of all time. But don't let the studio's high hopes overshadow these worthy alternatives, both in theaters and in your living room.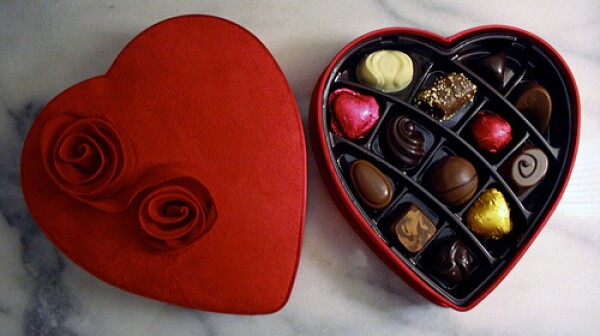 Pick your Valentine's Day poison: An edgy tale of sexual domination, a warm and fuzzy rom-com with the ever-charming Hugh Grant, or an explosion-packed secret-agent spectacle. Choose wisely; the ultimate outcome of your romantic dinner-and-a-movie date depends upon it.