Hosted in Dallas, the 2017 AARP Livable Communities National Conference was an opportunity for elected officials, planning professionals, local leaders and community advocates from throughout the nation to share ideas, best practices and solutions for making towns, cities and communities more livable for people of all ages.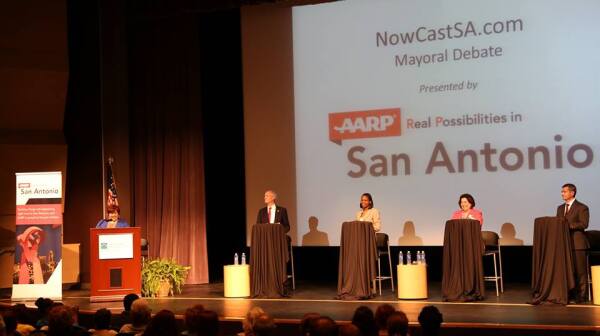 Mayoral candidates in San Antonio, Texas, joined AARP on April 14 for a debate that was moderated by Elaine Ayala of the San Antonio Express-News and was about making San Antonio more age-friendly.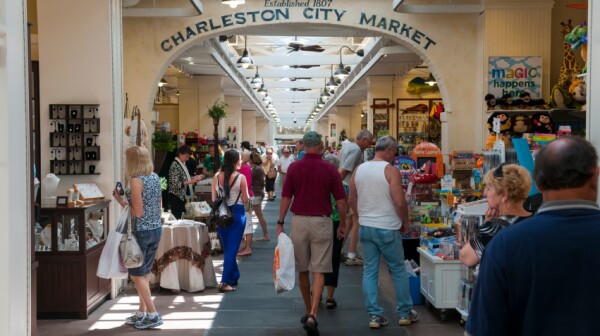 ¿Cuál es la ciudad más amigable de Estados Unidos? Y ¿cuál, la menos amigable? Probablemente las respuestas varí­en de acuerdo a cada experiencia personal, turí­stica o familiar. Sin embargo, ya puedes ahorrarte al menos el disgusto de ir a un lugar poco amistoso o estar preparado para ello con una clasificación de la revista Condé Nast Traveler.