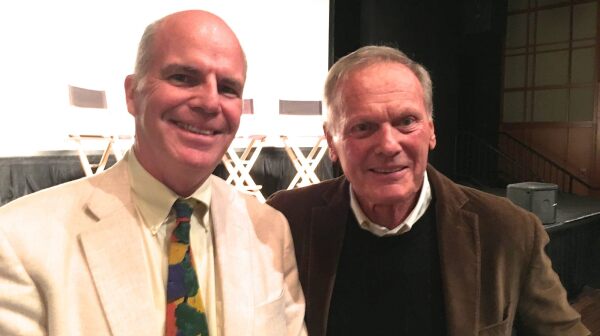 Two big-studio misfires take up theater space this weekend. What to do? Catch a surprisingly charming documentary about a 1950s screen icon, or catch up on some Oscar hopefuls still out there.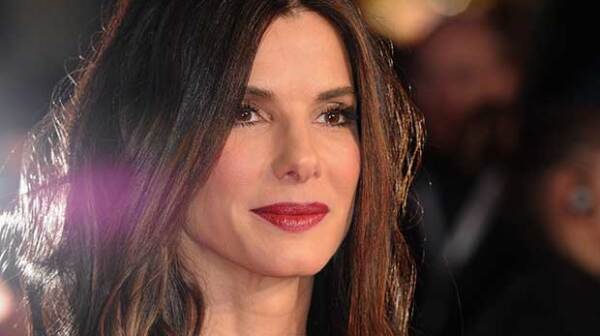 Hats off to the editors of People magazine for naming Sandra Bullock "2015 World's Most Beautiful Woman." Bullock wouldn't have been my choice — I don't consider her a "classic beauty" — but I find it intriguing that the ensuing media conversation centered on the idea she's both beautiful and 50.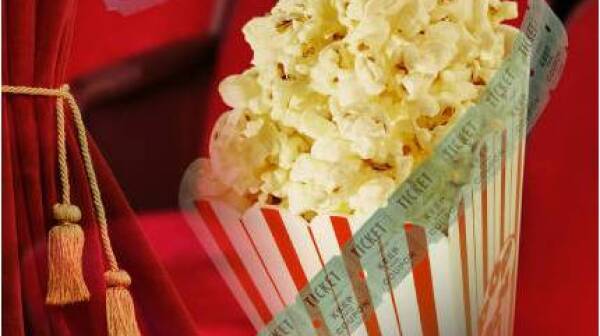 From disaster in Earth orbit to death in the Himalayas, to gunshots in Dallas, this week's top new movies serve up some pretty tough meat. Luckily there's at least one new comedy to lighten things up.