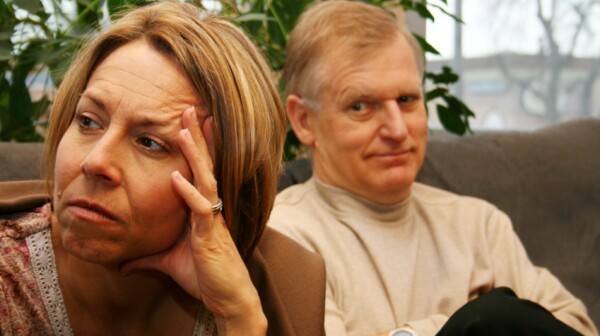 Q: My wife is rarely interested in sex and gets irritated when I drop hints about meeting in the bedroom or wherever. When the deed does (infrequently) occur, though, she has roaring orgasms — which I love to help with. You'd think that would be a plus, but we're on different wavelengths, and now I worry about the "use it or lose it" thing setting in.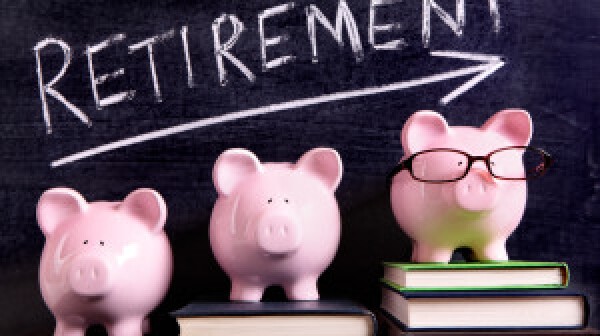 En español | Financial experts seem to speculate endlessly about boomers' projected lifestyle in retirement based on their savings and spending patterns. Now a new survey that polled recent retirees about their standard of living has found that, for some, you don't need a lot of money each year to retire comfortably and live happily.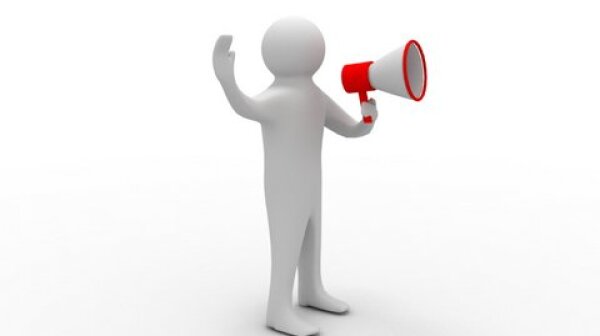 My mother was so proud of her adult children that even an offhanded "How's the family?" launched her into a detailed accounting. My little sister repeatedly listened to this litany and threatened to print a brochure on the family. "Mom could just hand them out and save time," she joked.