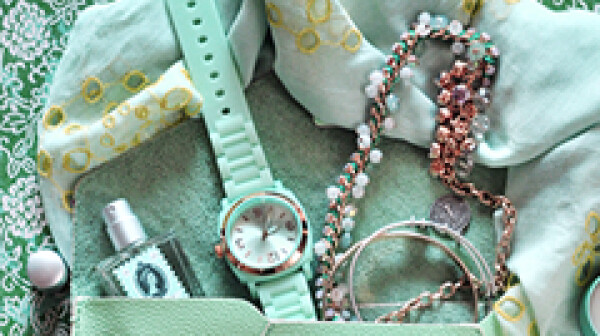 Remember the pistachio Samsonite luggage you had in the '70s or the refrigerator you owned in mint green? Well, the hue is back in fresh new ways. Retailers across the country have embraced the trend and are now saturating the market with the icy color. From shoes to clutches, I've selected a handful of seafoam accessories that can accompany you when lunching with friends or kicking back at the beach.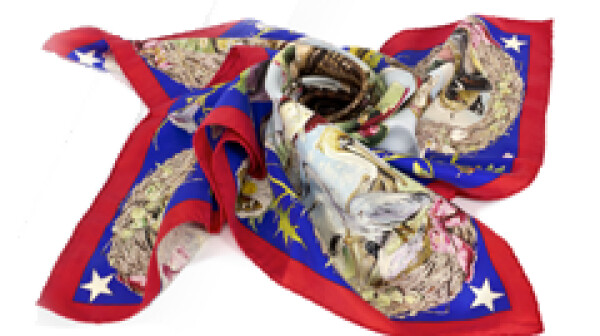 A 69-year-old post office worker who renders paintings for silk scarves that retail for over $300? Yep. Recently I stumbled across a Texas Monthly article that profiled Kermit Oliver, "one of the most important living African-American painters" and the "only American artist to design a scarf for Hermès," an ultra-luxury French brand. The introverted Oliver, who still works the graveyard shift at his local Waco, Texas, post office, was first offered the gig in 1980. The president of Hermès' U.S. operations had asked Lawrence Marcus, the executive vice president of Neiman Marcus, if he knew someone who could render a Southwest-themed scarf design. Marcus suggested Oliver, and 16 scarves later, Oliver is still painting for Hermès.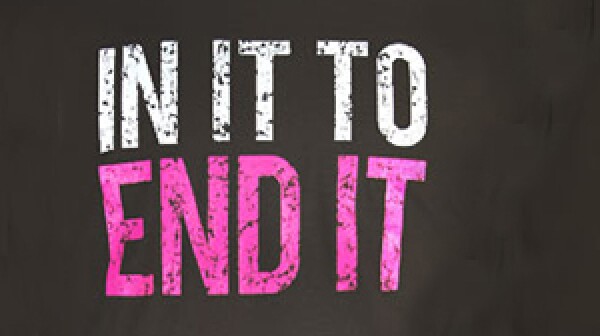 October is officially Breast Cancer Awareness Month and many people are supporting their family, friends and others who have encountered the disease with the purchase of products that align with the cause. With pink being the official color for the cause, many retailers are generating limited edition pieces emblazoned with tints and shades of the hue while also donating all or a portion of the sales to the initiative. Here are a few items worth considering.