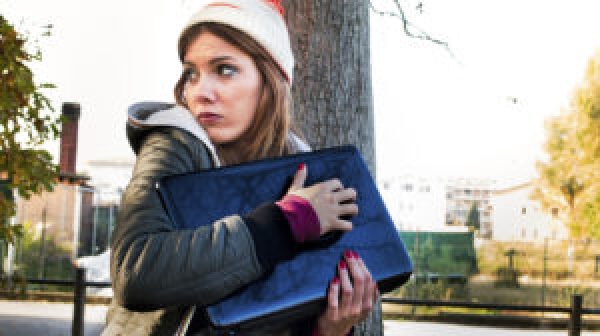 A new school year means new opportunity for identity thieves to cash in on their prized prey — students. Studies show that children under age 18 are about 50 times more likely than adults to be targeted and victimized for identity theft.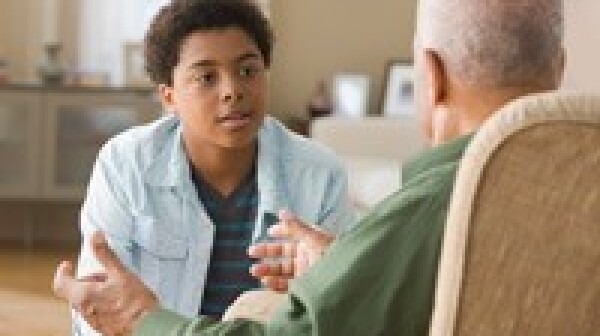 Whether your children are 14 or 40, if you are at or near retirement age you must have a conversation about money. The conversation should be age-appropriate, and designed not to frighten, but to inform. Still, 13-year-olds need to know how much college you can afford for them, and 30-year-olds should have a sense of how much money you will have to support yourself when you will retire and what kind of help you may need from them.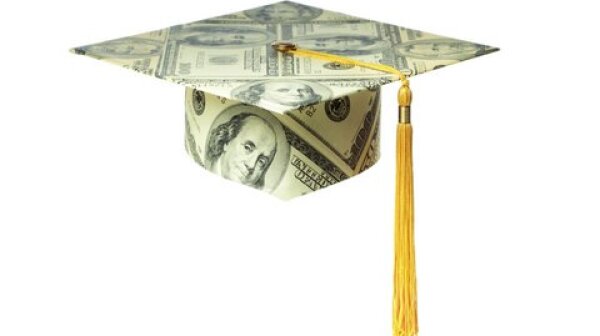 Spring means college admissions, and we still recall the agonizing wait for the mail carrier. A thin envelope brought bad news, a thick envelope acceptance. Today, though, the "envelope" arrives via email - and that's not all that's changed.