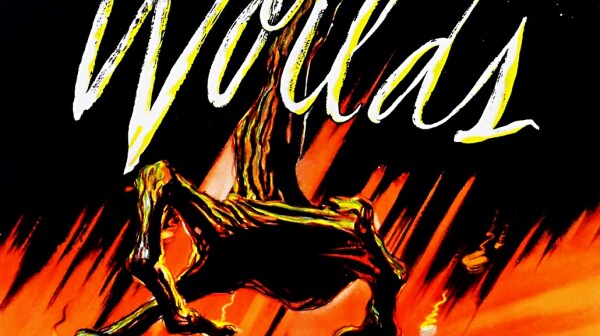 Their scientific and technical know-how make the International Space Station look like a Tinkertoy (well, it actually does kinda look like a Tinkertoy...).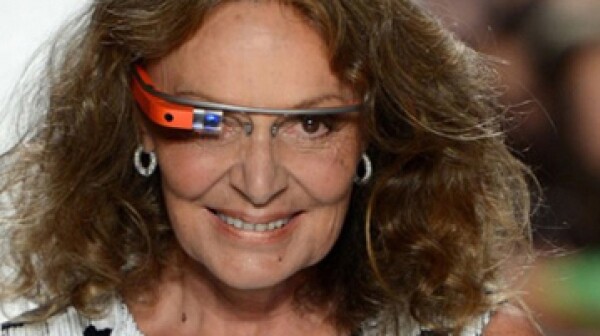 When iconic fashion designer Diane von Furstenberg, 65, met Google's Sergey Brin at a conference and learned of the Glass by Google eyewear his company designed, it was collaboration at first sight. Von Furstenberg didn't question if a promotional partnership between a fashion brand and Internet company would work. So she inked a deal that allowed her Spring/Summer 2013 creative process to be taped via the glasses and edited into a short film called DVF Through Glass .
Science fiction great Ray Bradbury, who died this morning in Los Angeles at age 91, started his writing career in the early 1940s, in an era when radios with tubes were state-of-the-art technology. But Bradbury envisioned a different world, one in which scientific and technological advances radically altered human existence, and not necessarily in positive ways.