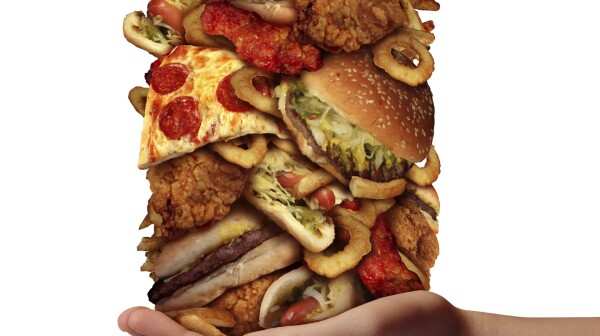 En español | Every year the Washington, D.C., consumer-watchdog group Center for Science in the Public Interest ( CSPI) takes a look at menus from the country's top chain restaurants and figures out which meals are so mind-blowingly unhealthy, they deserve some kind of dishonorable mention.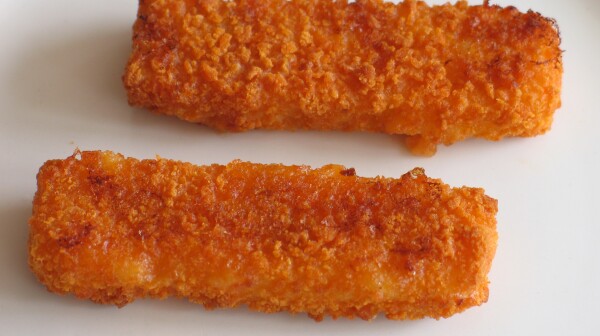 If you've ever struggled to get a picky seven- or eight-year-old to eat some fish, you have E. Robert Kinney to thank for making the job just a wee bit easier.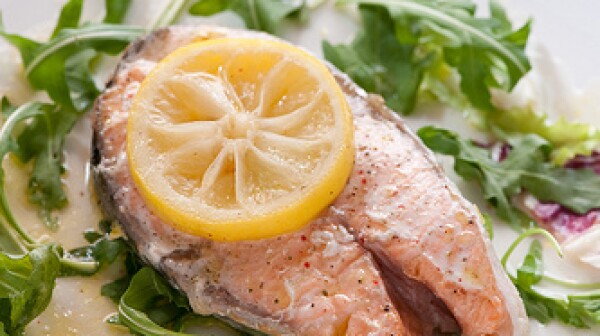 Guest Blogger: As AARP's Sustainability Manager, Pam Evans has led the effort to incorporate environmentally responsible practices into AARP's internal business operations. She's passionate about educating members on the importance of responsible use of resources, and the direct connection between the declining health of the environment and the health of our, and future, generations.