How bad are Americans about not getting any physical activity whatsoever? Really bad. Like record-setting bad.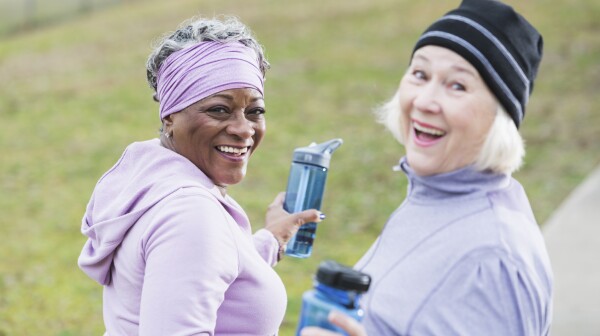 For a moment last week, research offered all of us slow, plodding exercisers a moment of revenge.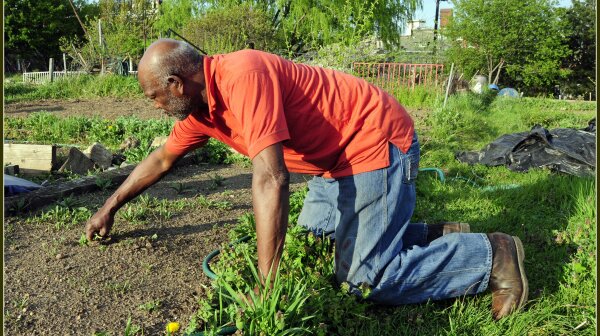 Not a big fan of exercising at the gym or in a class? No problem! You can get similar health benefits from gardening, mowing the lawn or housework, says a new study of nearly 4,000 60-year-olds.