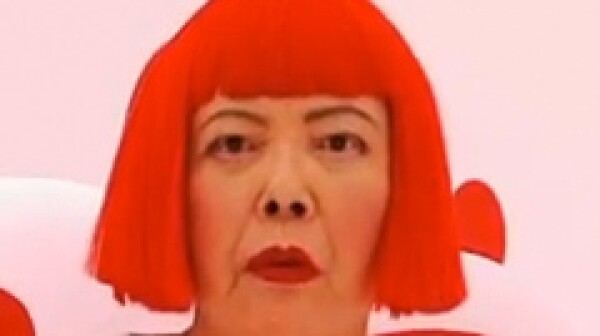 I'm obsessed with Japanese contemporary artist Yayoi Kusama for lots of reasons but one sentence can sum it up: She's inspiring. Kusama, 83, has chosen to live in Japan's Seiwa Hospital for the Mentally Ill for about 30 years for multiple issues, and has still created art that is in worldwide demand. She is best known as an avant-garde, pop art purveyor of repetition and patterns (see video,to the right). But she also shines as an abstract artist, providing a minimalist perspective that has been recognized and acknowledged by the art community. Not only is that inspiring to me, but it's a testament that you can and continue to be successful at any age.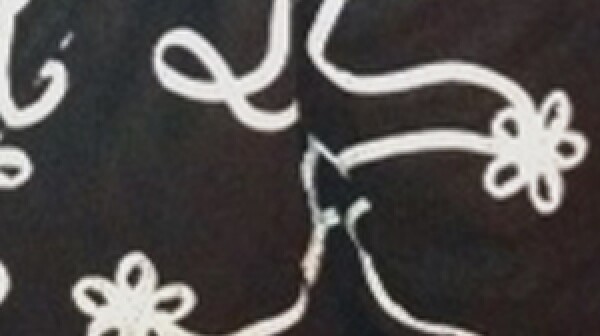 On a recent trip to south Georgia, I got the opportunity to spend a few days at the home of an 83-year-old who embodies timeless style. While this octogenarian may not be able to wear stilettos and chooses not to don miniskirts, she is a fashionista and seemingly my style icon.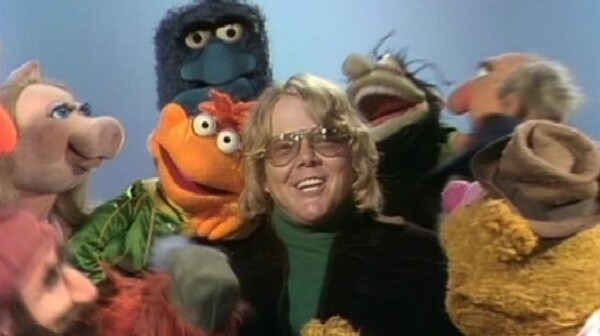 "I'm a pretty run-of-the mill alcoholic," says Oscar winner Paul Williams. "I never came out of a blackout with a Russian arms dealer, or with Norman Mailer and a couple of hookers in a Paris hotel."