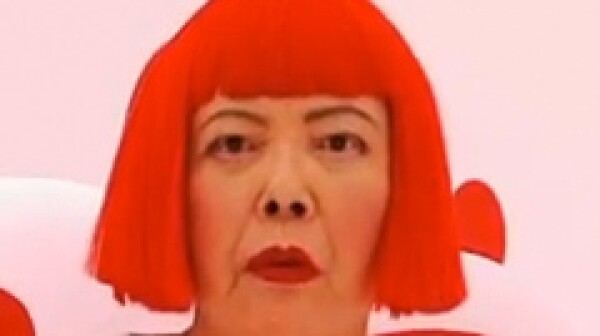 I'm obsessed with Japanese contemporary artist Yayoi Kusama for lots of reasons but one sentence can sum it up: She's inspiring. Kusama, 83, has chosen to live in Japan's Seiwa Hospital for the Mentally Ill for about 30 years for multiple issues, and has still created art that is in worldwide…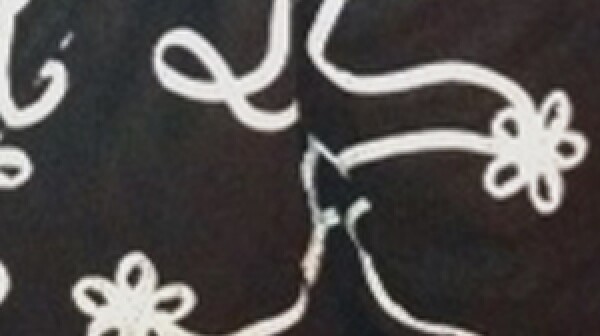 On a recent trip to south Georgia, I got the opportunity to spend a few days at the home of an 83-year-old who embodies timeless style. While this octogenarian may not be able to wear stilettos and chooses not to don miniskirts, she is a fashionista and seemingly my style icon.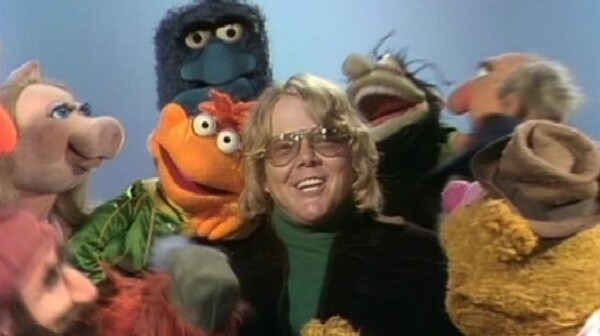 "I'm a pretty run-of-the mill alcoholic," says Oscar winner Paul Williams. "I never came out of a blackout with a Russian arms dealer, or with Norman Mailer and a couple of hookers in a Paris hotel."