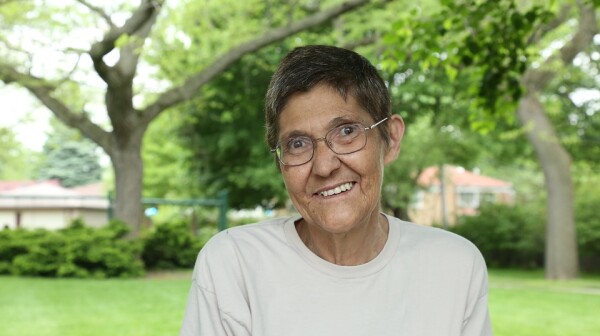 After her partner of 30 years died, Marsha Wetzel, at age 67, suddenly found herself evicted from her home by her partner's family. Luckily, she found a new place to live at Glen St. Andrew Living Facility in Niles, Illinois. All was going well until word spread that Marsha was lesbian.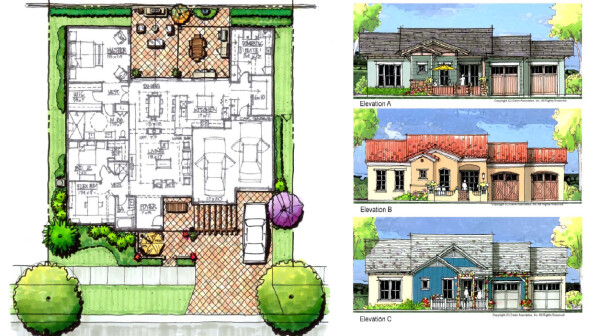 Single women are the second-largest group of homeowners after couples, and they purchase almost twice as many homes on a first-time and repeat basis than single men do, reports the National Association of Home Builders.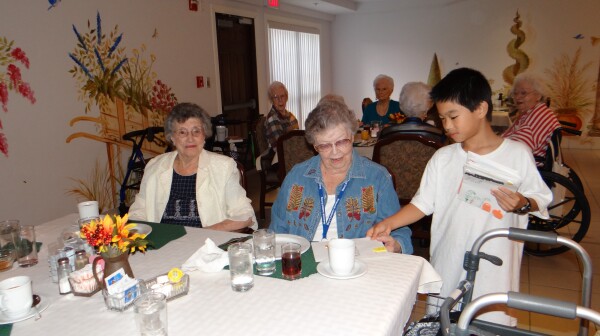 There's a children's book series that has come out in the last year about a young girl named Carlyn and her visits to her grandmother in assisted living. It debunks the stereotypes about old people and long-term care. Here's one line from Carlyn Meets Granny Girl's New Friends: "Wow, this does not look like a place creepy people live, and I do not smell anything weird, either!" Carlyn said.