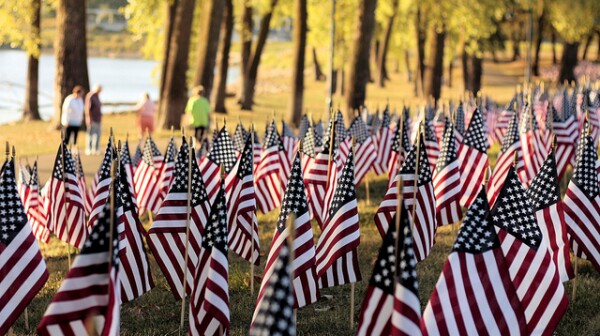 As we remember Sept. 11, 2001, stories of good deeds that sprouted from that tragedy abound.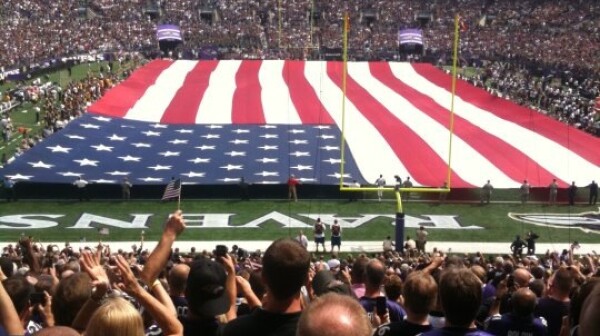 This past Sunday was the tenth anniversary of the terrorist attack on our country. It was also the opening Sunday for the 2011 NFL football season. Therefore, late Saturday afternoon, Sean and I arrived in Baltimore to prepare for the Baltimore Ravens' opening home game against our rival team the Pittsburgh Steelers. We had a lovely dinner with Michael Saturday night. We talked football, family and fall events. After dinner, Michael went off to team meetings, and we took a leisurely stroll around the beautiful Baltimore harbor. Nervously, we laid all our game day gear out in preparation for the next day and tucked ourselves into beds. We were worse than children on Christmas Eve. We couldn't sleep and kept saying, "Are you still awake?"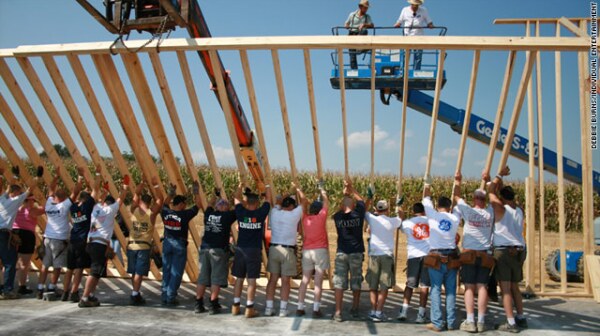 It is inarguable, for most of us, that September 11, 2001, changed much about how we live our lives. For some, that morning was the last time they saw their father, mother, husband, wife or other loved one. For millions of others, the effect was limited to air travel hassles and a dramatic shift in news coverage of terrorism.