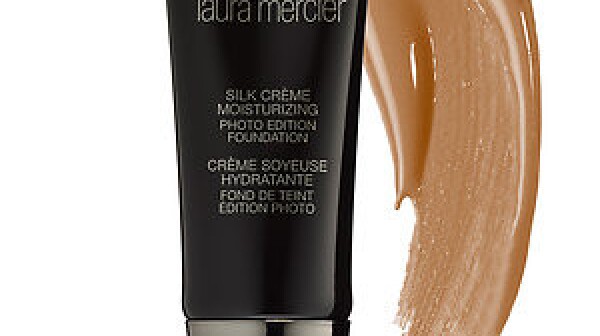 If wrinkles are welcome houseguests, adding dimension to my dimply smile, then brown spots and red splotches are uninvited couch potatoes, lounging on my cheeks and forehead.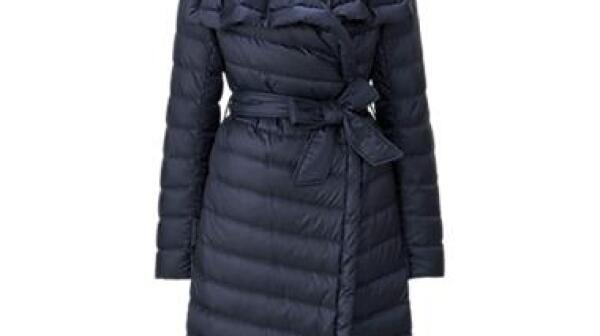 This boomerina is no fan of cold weather, but she does love winter sports — the indoor variety, that is!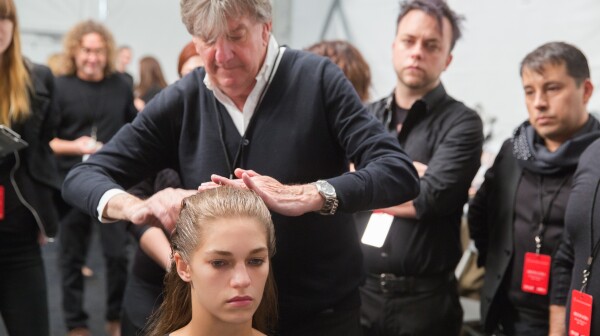 Didier Malige may not be a household name, but to top fashion designers, editors, models and celebs, he's king. (Or should I say Le Roi of Hair?) The charming Frenchman is also the live-in amour of Grace Coddington, Vogue's flame-maned, gutsy creative director. Grace's wild red cloud of hair accents her chic black wardrobe with wit and a pop of color. But what about everyday grownup babes who shop Target not couture? Didier has some unexpected tips for us, too.