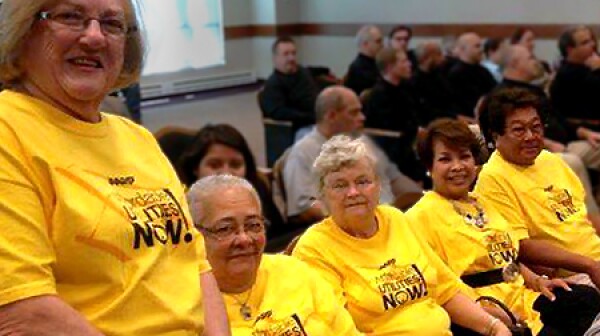 This is a true story of how New Jerseyans fought back against the largest proposed utility rate increase by the state's biggest gas and electric company in its century-long history - and won. Just last week, consumer advocates - including AARP - reached a settlement on "Energy Strong," a PSE&G proposal to harden its electric and gas systems following the tragedy of Superstorm Sandy. The settlement saves New Jersey utility customers $1.6 billion .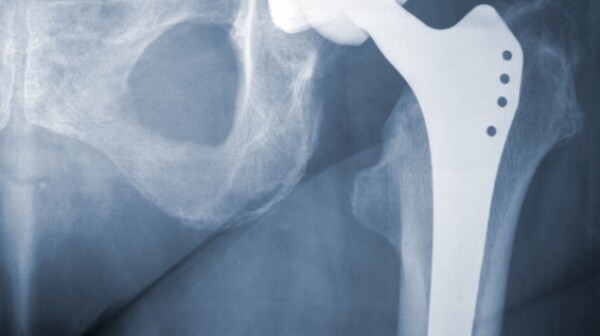 Recently I wrote about how Johnson & Johnson inappropriately marketed Risperdal to treat agitation, confusion and other symptoms in older patients with dementia. As if that's not enough, the company's now tentatively agreeing to a $4 billion - yes, that's billion - settlement with thousands of patients for whom a company-made hip implant failed.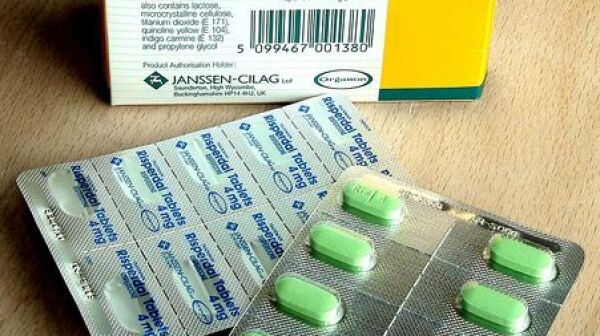 We hear a lot about how older Americans have difficulties with their prescription medications. That makes it all the more disturbing when a pharmaceutical company takes advantage of them by promoting a drug as safe and effective for a certain condition - like, say, dementia - when in fact it may not be.