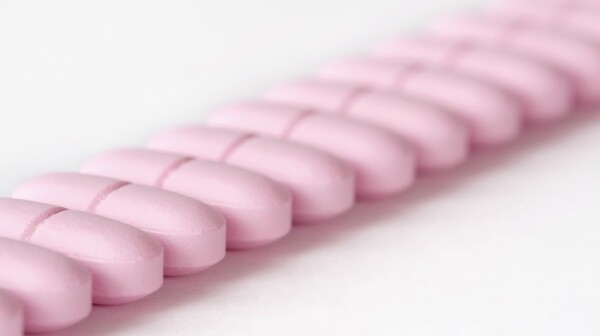 The first drug designed to boost a woman's sex drive was given the green light Thursday by a government advisory panel, which recommended that the pill be approved by the Food and Drug Administration, but only with certain safety restrictions.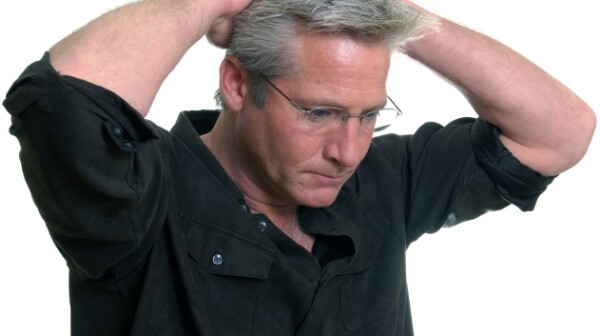 Age discrimination can be hazardous to your health, a new study by researchers at Florida State University's College of Medicine has found.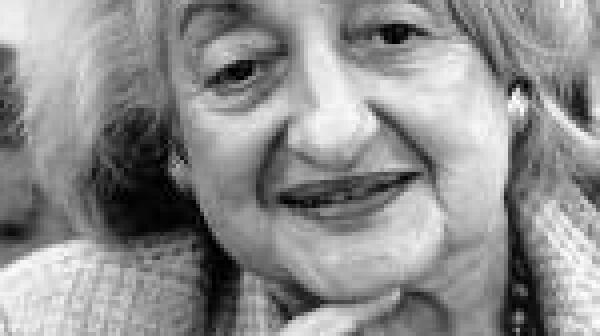 Fifty years ago this month, The Feminine Mystique by Betty Friedan was published. Even the husband she divorced conceded that Betty "almost single-handedly changed the course of human history. It took a driven, super-aggressive, egocentric, almost lunatic dynamo to rock the world the way she did."