sexually transmitted diseases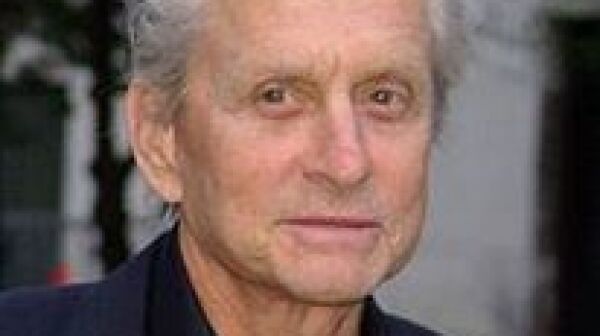 Wow, talk about an oral debate: Did outspoken actor Michael Douglas really say his throat cancer was caused by performing oral sex on a woman with a sexually transmitted disease?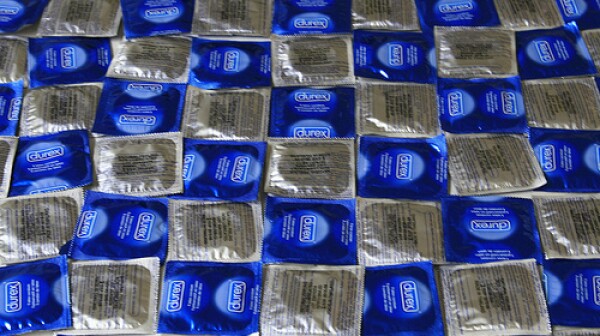 The Centers for Disease Control (CDC) recently released its 2011 summary of sexually transmitted disease statistics and trends in the United States, and the news is bad: There was an 8 percent increase in chlamydia and a 4 percent increase in gonorrhea over 2010 stats. Syphilis rates remained unchanged, which is to say, no worse but no better. Women's rate of increase in chlamydia was much higher than men's, although the research indicated that might be because of more women going in for diagnosis and treatment.