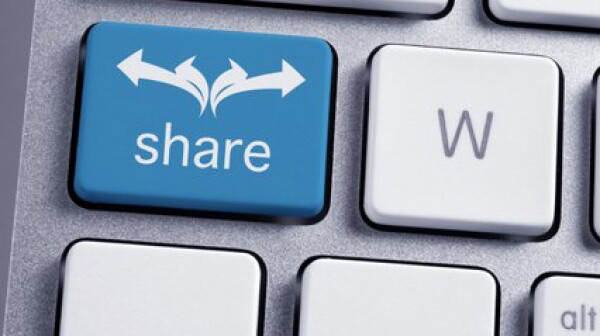 "I have an embarrassing secret. And if you're a millennial, chances are you've got the same one."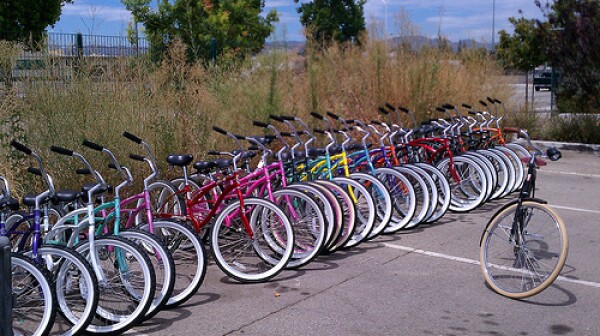 If you've traveled to many cities or college towns in the last couple of years, you've probably noticed fleets of nearly identical bicycles all parked together like a herd of dairy cows at feeding time.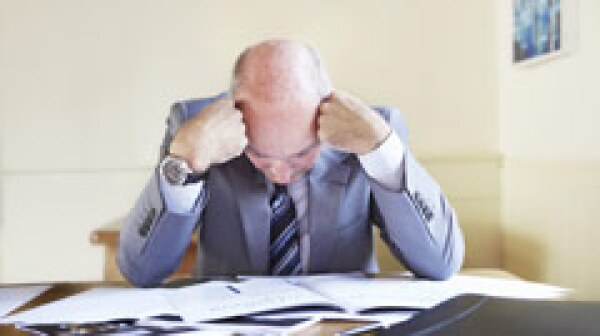 Is there a way to protect some workers - younger as well as older - from job loss during economic downturns? Some might be helped during the next recession if more employers have access to and use what is known as short-time compensation or work sharing. Work sharing is exactly what it sounds like - the sharing or spreading around of the available work when times are tough. Work sharing is not to be confused with job sharing, which is when two workers split the responsibilities of a single job in order to achieve a better balance between their work and nonwork lives.