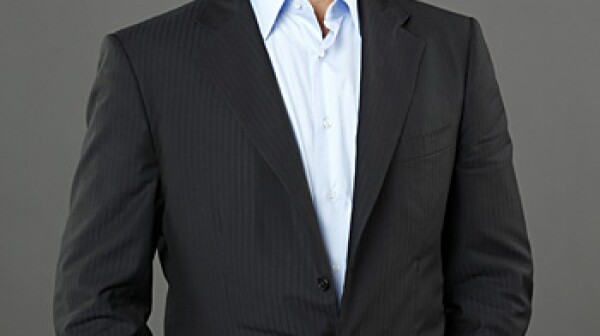 Give Mark Cuban credit for getting things done. He went from tapings of the hit ABC reality show Shark Tank to his long-awaited insider-trading trial last week (a civil suit involving a 2004 stock sale), purportedly dazzling admiring jury members, while still managing to keep up with myriad business demands. On top of it, he emailed fast answers to our questions. Here, the billionaire Dallas Mavericks owner, 55, shares his thoughts on living your best deals at any age.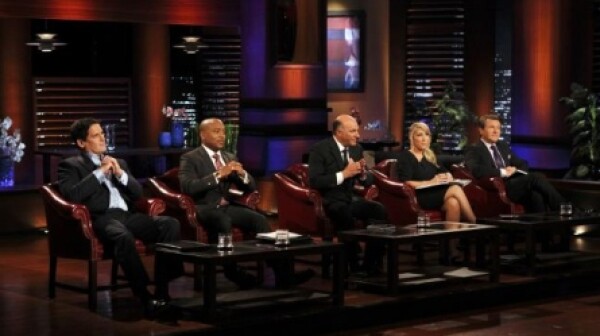 I don't have the next billion-dollar invention in my pocket - not yet, anyway. But if I did, my weekly consumption of ABCs " Shark Tank" will have prepped me well for that pitch with a hotshot investor.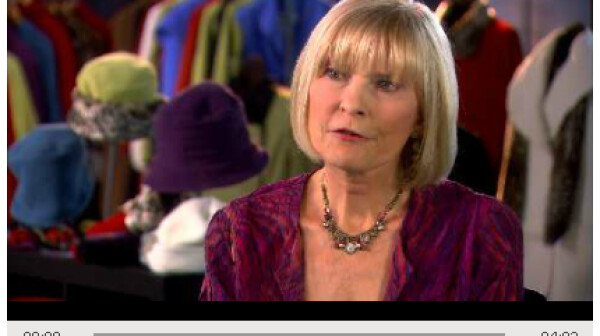 If you've been itching to start your own business, you're in great company. About 7.4 million Americans over the age of 50 work for themselves. And according to an AARP survey, one in six baby boomers who work for others hope to be self-employed at some point.