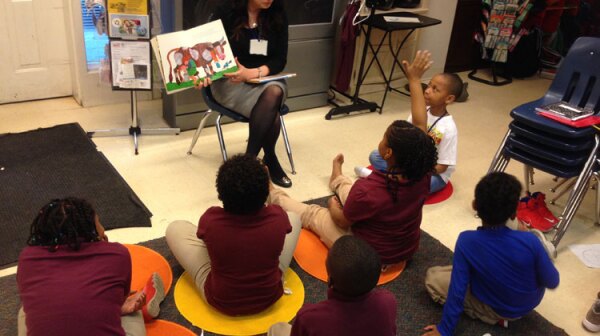 Lexi Jadoff, 31, is a driven, ambitious Washington, D.C., consultant with a unique way of de-stressing. She volunteers with The Reading Connection (TRC), a nonprofit that promotes reading for at-risk families. Jadoff is among the Read-Aloud volunteers who read each week with children at shelters and affordable apartment complexes.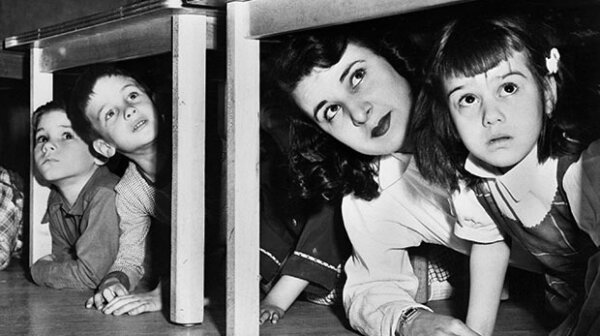 For baby boomers who grew up in the Cold War era, the latest headlines - about the Russian annexation of Crimea and Vladmir Putin's America-bashing speech - bring up uncomfortable memories. Who doesn't remember that childhood fear of being herded into a flimsy bomb shelter with incoming Russian missiles overhead? As we worry about whether another Cold War could loom ahead, here are seven things we don't miss about the first one: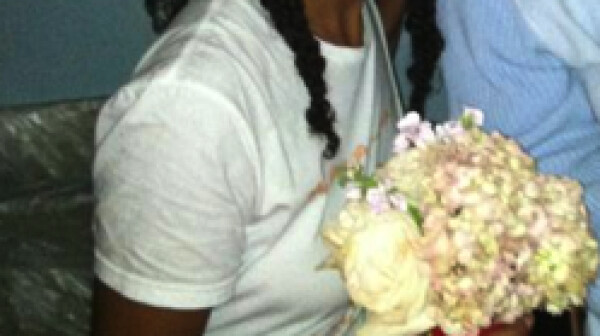 Heather Lawson was admiring the gorgeous floral arrangements on a reality-TV show about weddings when it hit her: After the big event, the flowers would be going into the trash.