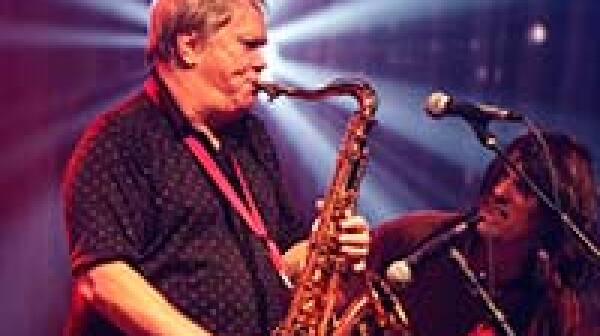 Bobby Keys' driving, raw tour de force saxophone solo in the middle of the Rolling Stones' 1971 hit "Brown Sugar" will still raise the little hairs on your neck decades later.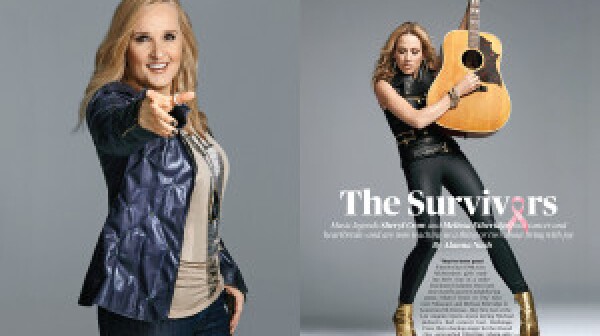 It may not be your favorite color. But won't you consider wearing something pink — the color of health and hope — to get the word out that October is Breast Cancer Awareness Month?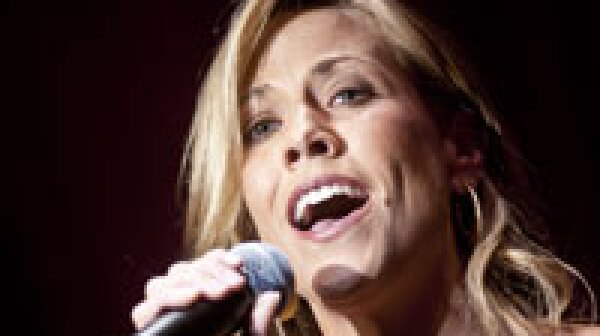 She's calling it just "a bump in the road," but the news this week that singer Sheryl Crow has a benign brain tumor shocked her fans.