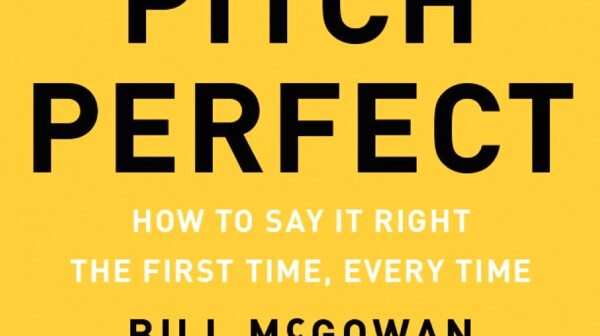 THE BOOK: Pitch Perfect: How to Say It Right the First Time, Every Time.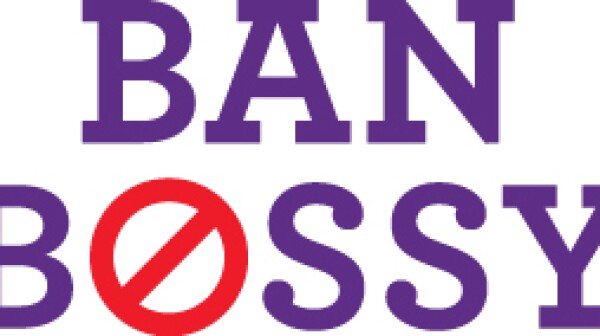 If you've got a young girl in your life - a daughter, a niece, a granddaughter, a young friend - here's a campaign you definitely should know about: Ban Bossy.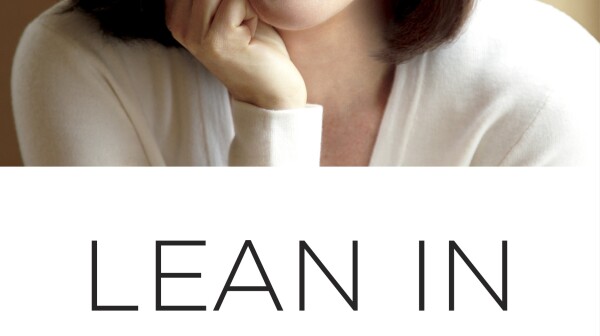 I've got 25 years on Sheryl Sandberg, the Facebook honcho whose new book has people talking about how far women have come in the world of work. But much more than mere age separates the two of us. Sandberg is unabashedly ambitious, and she urges readers of Lean In: Women, Work, and the Will to Lead to follow her example.