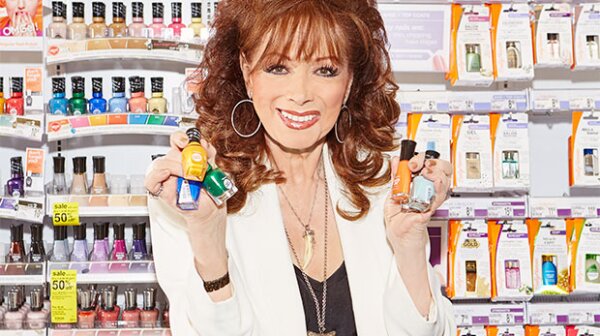 Best-selling novelist Jackie Collins, who died September 19 at age 77, lived in a Beverly Hills mansion and frequented Hollywood's toniest hot spots, collecting dish for her sex- and scandal-filled chronicles of Tinseltown's rich and famous, notably Hollywood Wives.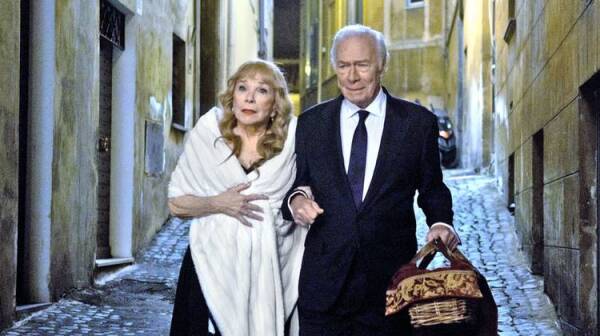 Shirley MacLaine stars with Christopher Plummer in Elsa & Fred, the story of a lonely old man's emotional reawakening — thanks, of course, to his unexpected romance with an impulsive, high-spirited woman.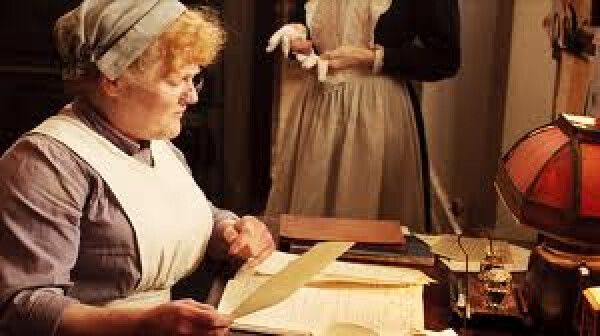 "Downton Abbey's" third season rolls out Sunday (Jan. 6) with a fresh batch of episodes that, judging by the first five, are as savory and delicious as ever. Yes, Shirley MacLaine is aboard as rich, social climbing New Yorker Martha Levinson, mother of Lady Grantham (Elizabeth McGovern). And, yes, her scenes with Dame Maggie Smith as Dowager Countess Violet Crawley are all fans heard and hoped they would be -- a new defining moment in the Anglo American special relationship, class versus crass with sneering and sniping, two Oscar-winning greats in a match-up of the matriarchs. You can almost feel Violet's flesh crawl in the presence of this awful woman.