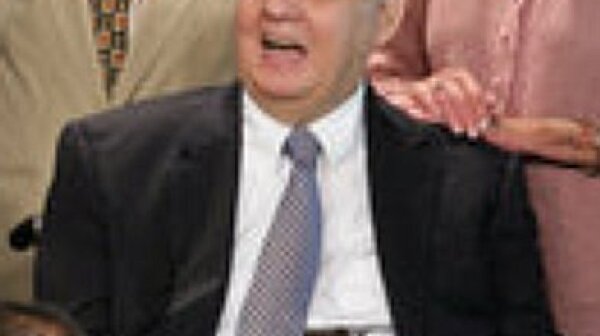 On March 30, 1981, then-White House press secretary Jim Brady asked one of his aides to accompany President Ronald Reagan for a speech at the Washington Hilton. At the last moment, however, Brady himself went with Reagan.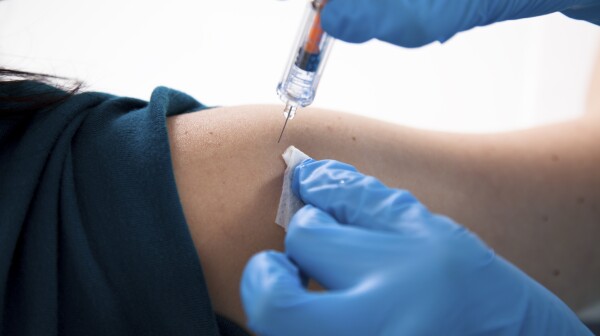 Normally it's those 65 and older who get hit hardest by the flu, but this flu season has been particularly deadly for young and middle-aged adults, causing many more deaths and dramatically higher hospitalization rates than the previous three seasons.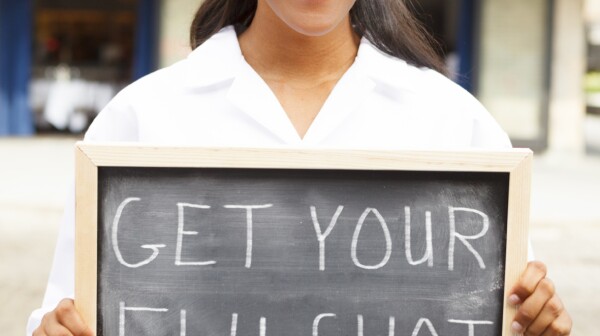 The last flu season was a record-setter - and not in a good way.