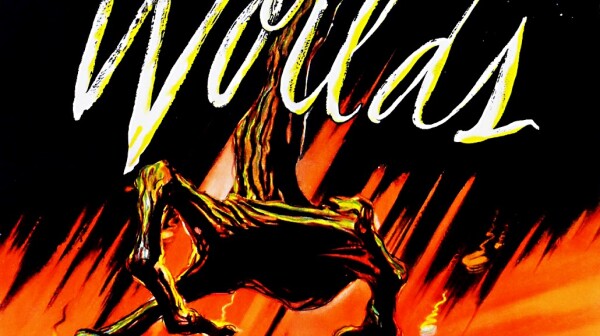 Their scientific and technical know-how make the International Space Station look like a Tinkertoy (well, it actually does kinda look like a Tinkertoy...).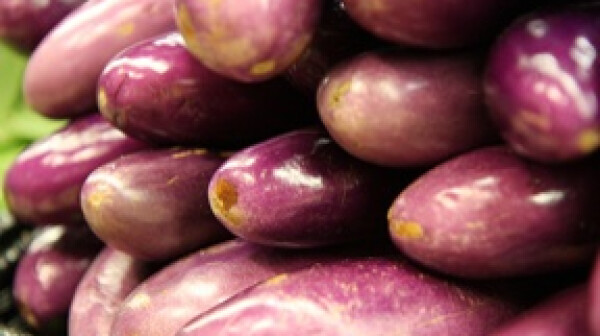 Heart disease, not breast cancer, is the number one killer of women. In fact, heart disease kills more women than the next seven most deadly diseases combined.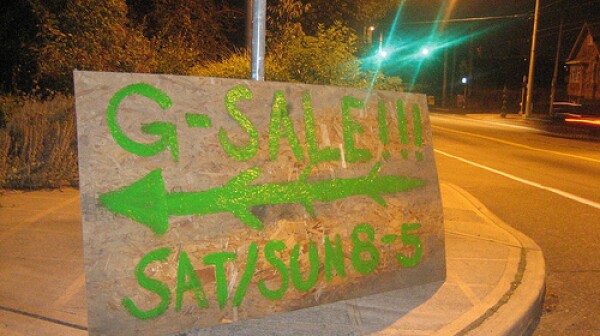 Okay, so let's face it, going to garage sales isn't brain surgery but finding them can sometimes be challenging. If garage sale signs aren't placed just right then we might have to call on our maneuvering skills or we'll be meandering aimlessly through neighborhoods searching for treasures. Where we put our signs is critical to throwing a successful sale. Julia Hooper found that out the hard way. "There were no other signs up when I put mine up so I didn't think it'd be a problem."