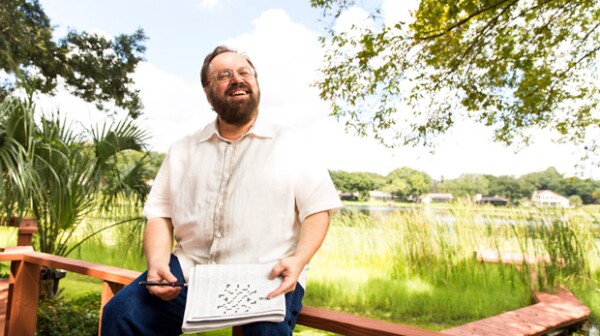 Merl Reagle, the pun-ishingly inventive man who had created crossword puzzles for AARP The Magazine since 2004, died suddenly of acute pancreatitis in a hospital in Tampa on Aug. 22. He was 65.
Actress Marcia Wallace appeared in scores of TV shows, from The Bob Newhart Show to Taxi. But Wallace, who died on Oct. 25 at age 70 in Los Angeles, made her biggest impression in The Simpsons , as the voice of Edna Krabappel, an embittered, chain-smoking fourth-grade teacher with the misfortune of having Bart as a student.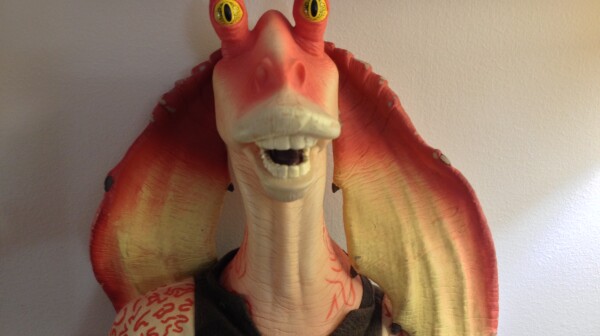 If I didn't know better, I would have sworn Sideshow Mel was trying to escape.