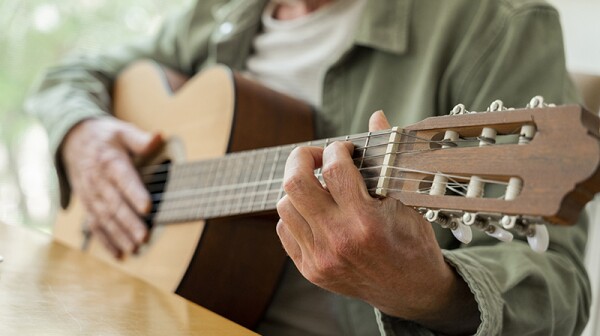 A willingness to try new things, whether it's making music, taking language lessons or tackling new puzzles and books, is a key to healthy aging.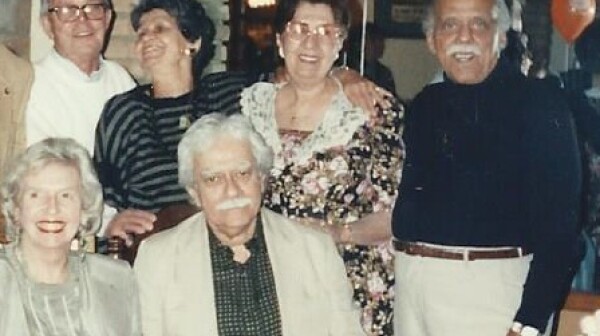 We sang with a muscled verve never to be denied. It thumped through the small Oakland house like the drums of an anthem-and in a way it was. The song was "The Three Caballeros," and we were three indeed, a soldier and two Marines, and we were brothers. We sang it on Thanksgiving Day.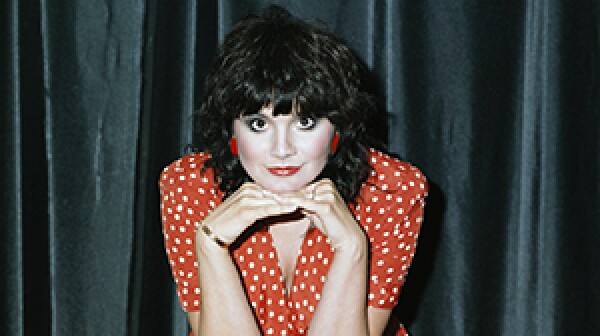 "No one can sing with Parkinson's disease. No matter how hard you try," lamented legendary singer Linda Ronstadt, who was recently diagnosed with the condition. That may be true for Ronstadt, but speech pathologists and other Parkinson's experts say there is enormous hope for most people.