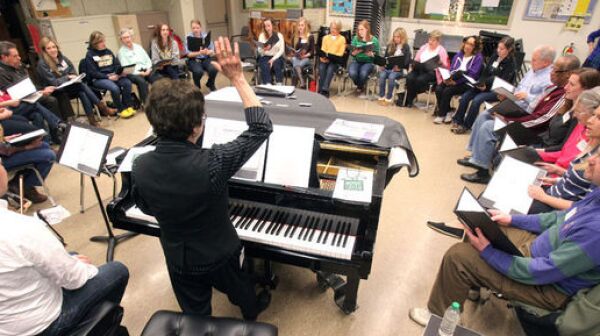 Having college students and older adults with Alzheimer's sing together can change younger choir members' perceptions of dementia and reduce social isolation in those with the disease and their family caregivers. These are the findings of a pilot study conducted last spring at the John Carroll University in Ohio. (The study will be published this April in the American Journal of Alzheimer's Disease and Other Dementias.)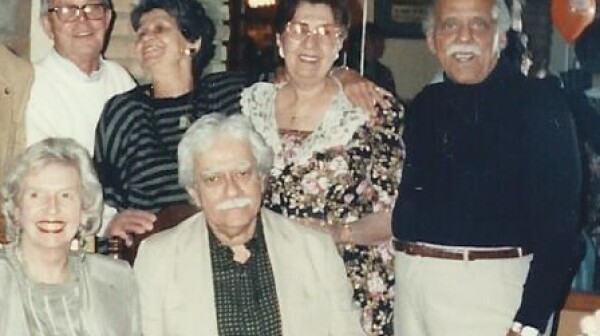 We sang with a muscled verve never to be denied. It thumped through the small Oakland house like the drums of an anthem-and in a way it was. The song was "The Three Caballeros," and we were three indeed, a soldier and two Marines, and we were brothers. We sang it on Thanksgiving Day.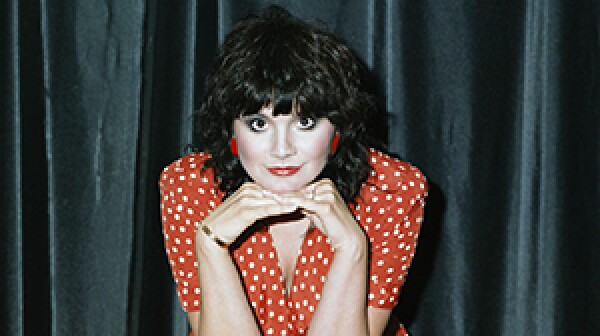 "No one can sing with Parkinson's disease. No matter how hard you try," lamented legendary singer Linda Ronstadt, who was recently diagnosed with the condition. That may be true for Ronstadt, but speech pathologists and other Parkinson's experts say there is enormous hope for most people.