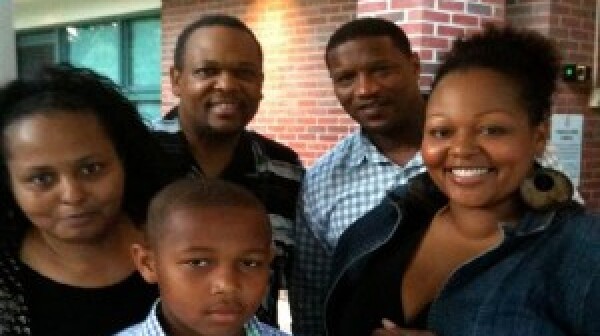 With all the family vacations, reunions, weddings, kids home from school and just plain family fun, next to the holidays, the summer is probably the best time of year for family gatherings.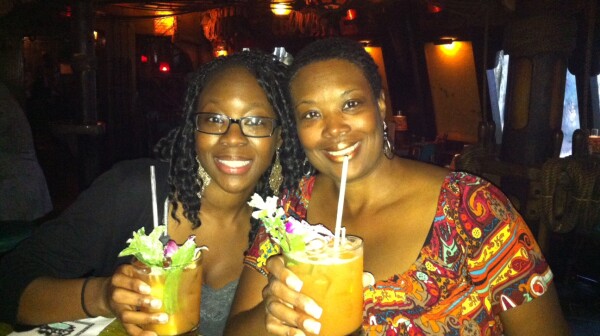 Stephanie M. Clark and her 12-year-old daughter were the typical single-parent family in America. Divorced since her daughter was 3, Stephanie worked hard to provide for their household in North Brunswick, N.J., trying to make a go of her own marketing business. In the evenings there was the…
Kids, even very young ones, pick up on cues from adults. If you act bored and impatient around your children, they will sense that they don't matter. Love rules!