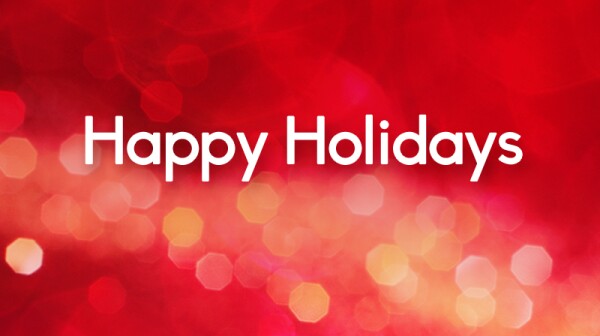 For family caregivers, the holidays can be a time of added stress and chaos, but they can also be a time of joy — and humor. Catherine, a family caregiver for her sister Lisa, shares:
She carried me when I was tired. She protected me when other kids were picking on me. She introduced me to new experiences and music, from dancing to the Beatles in 1964 in our West Lafayette, Ind., living room to my first Grateful Dead concert in 1968 — where she lifted me to the stage so I could dance with the band — to the music of Keith Jarrett in 1982.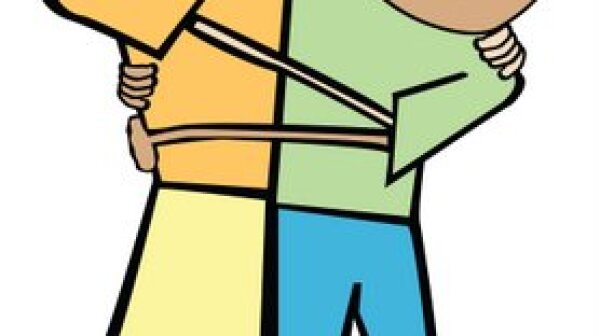 Sometimes I feel like an in-house publicist for my three adult children: a text to the middle son asking him to give his sister a call; an email to the oldest telling him about his brother's time on a half- marathon; a phone call to the youngest suggesting she check in with her brothers. Why persist in trying to tighten the sibling bonds? Because adult children are often at different stages - and locations - in their lives so it takes a conscious effort to keep family ties strong. Unfortunately in this 24-7 world it is too easy to let those bonds weaken.