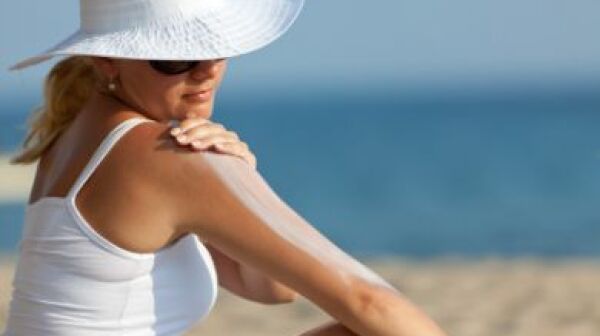 Boricua al fin, me crié yendo a la playa con mis amigos a pasarla chévere los fines de semana. Usualmente no le daba mucha importancia al tema de estar bajo el sol candente del Caribe todo el dí­a, sin mucha protección. Hasta que una vez me quemé la espalda de tal manera que estuve semanas con dolor, mudando la piel y con la preocupación del daño que le habí­a hecho a mi cuerpo, por mi irresponsabilidad y negligencia.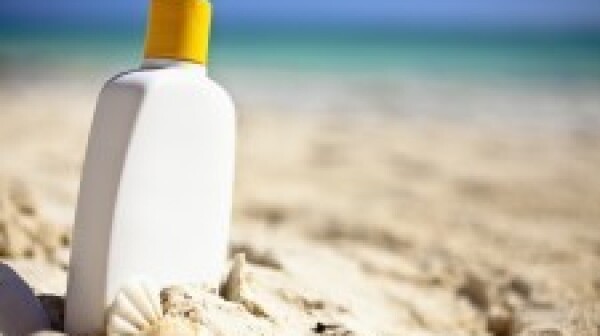 Attention men: Before you head outdoors this summer, make sure you are wearing sunscreen. Because evidently, you need some reminding. (Ok, nagging.)
Brighter colors and shorter outfits are suddenly the norm: After Memorial Day weekend, the summer is here in full swing. But along with family trips, sunshine and humidity the hot season also brings risks for your skin due to sun exposure. The first step to keep these risks at bay is to accept them and stop thinking "no, that can't happen to me." Next, you will find that it is not so hard to take care of your skin by using the proper sunblocker and eating food rich in antioxidants. Lastly, we all need to be on the lookout for early signs and do not let our guard down against skin cancer.