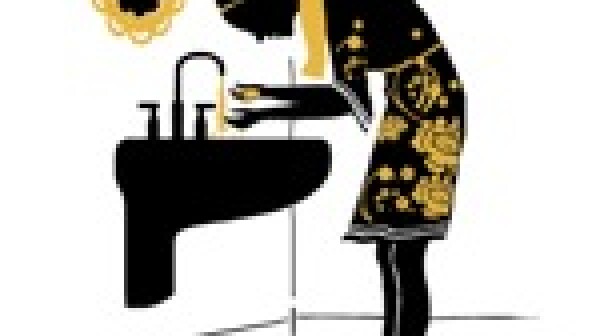 I started paying attention to my skin when I hit 50. Before that I would slap on whatever cream was around, used sunscreen only when I was at the beach, and figured I'd already damaged my skin by spending countless hours in the sun, slathered with baby oil mixed with iodine, even speeding up the damage by using one of those old reflectors.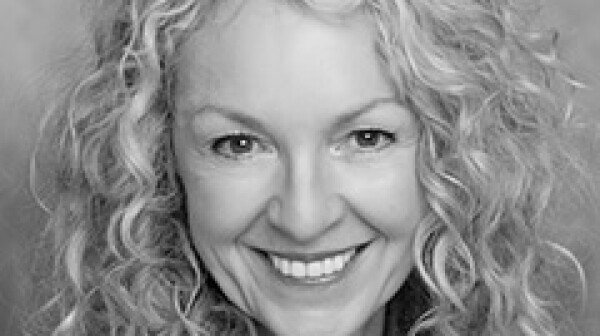 I have no problem spending money on beauty products - especially if they work! For example, I love my jar of Clinique Moisture Surge and my small stash of By Terry Baume de Rose for Lips. But, both products are expensive.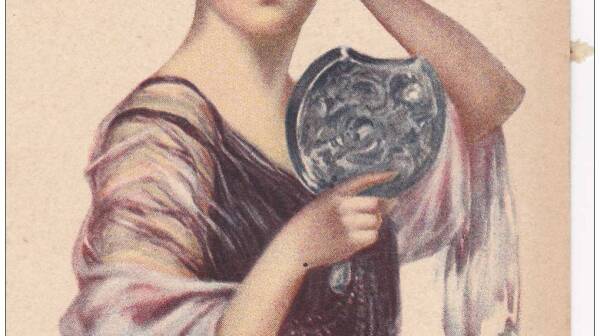 We are always looking out for the next 'new thing''--that one diet that will help us drop 15 lbs, or the skin cream with the latest anti-aging ingredient that promises to erase every wrinkle-instead of just taking some good, simple advice about what really works (and what doesn't). No matter how many magazine articles or books we read about how to look (and feel) fab over fifty, a lot of us are still stuck in bad health and beauty habits that make us look (and feel) anything but fabulous.