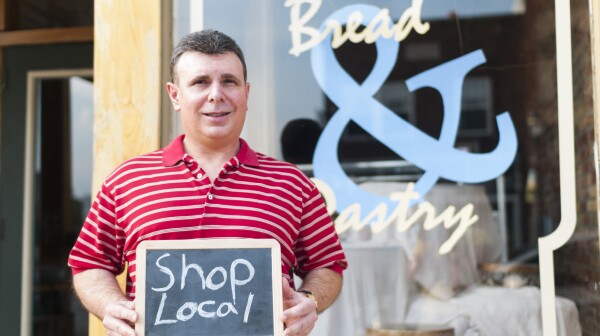 As the holidays approach, owners of "mom and pop" stores want to remind shoppers in pursuit of the perfect gift to support local businesses.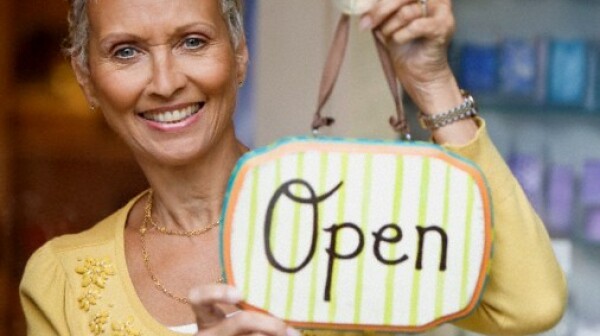 You've gotten countless flyers in the mail for "Black Friday." But there's another great way to score shopping deals and do good at the same time: Support local merchants and patronize stores and restaurants in your area on Small Business Saturday, November 24.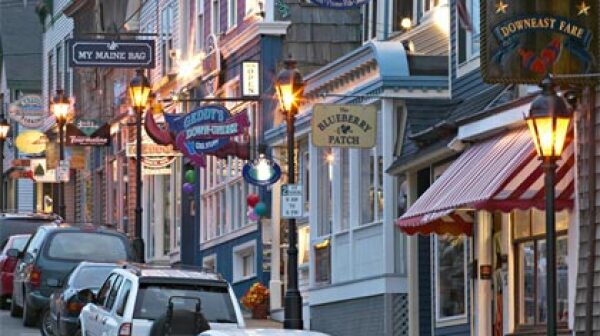 Bah Humbug! That pretty much sums up my feelings about participating in Black Friday, the day after Thanksgiving when we're all encouraged to join the mobs and march off to the shopping mall in the wee hours of the morning to buy, buy, buy as the first official act of celebrating the holiday season.