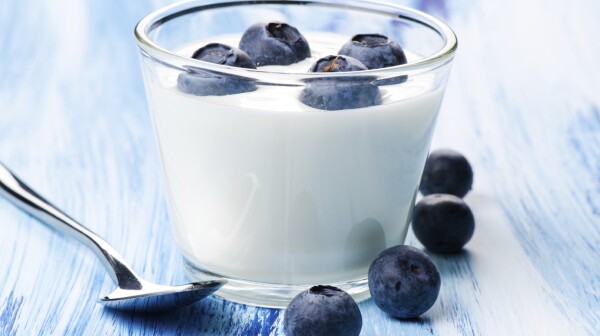 It sounds so simple: Eat a couple of low-fat yogurts every week and this could reduce your risk of developing type 2 diabetes by 28 percent, a new British study finds.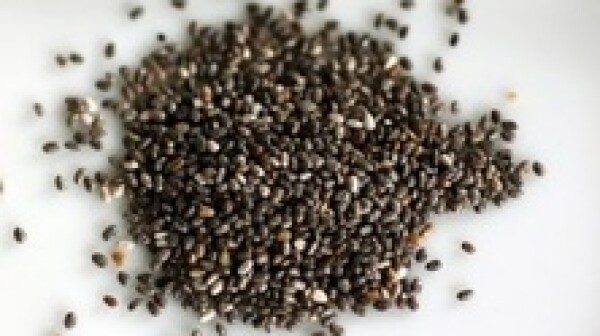 Remember the chia pets from the '70s, those cute little clay animals that grew green "hair" from sprouting seeds on top of their heads? These days it's chia seeds - cousins of those used in the kitschy figurines - that are the current craze for the health benefits they pack.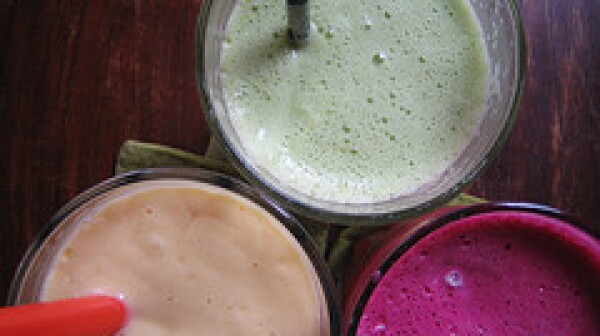 Should you boost your health with a creamy fruit smoothie you whip up in your blender?