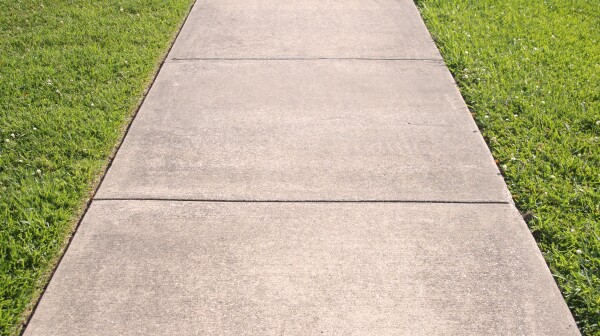 It seems counterintuitive that heavy snows would make people appreciative of the sidewalks they're shoveling, but some friends and colleagues are telling us that's what has been happening this winter.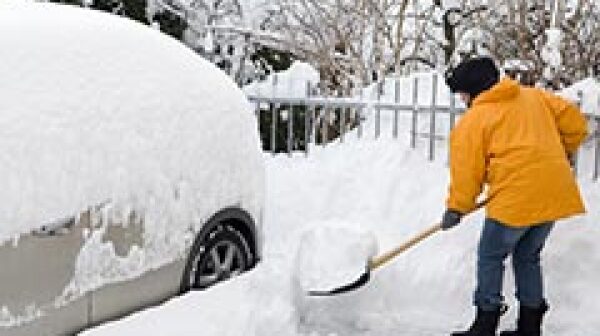 Slips and falls during the winter months are all too common, say the orthopedists who take care of all the bone breaks, muscle tears and sprains that happen this season.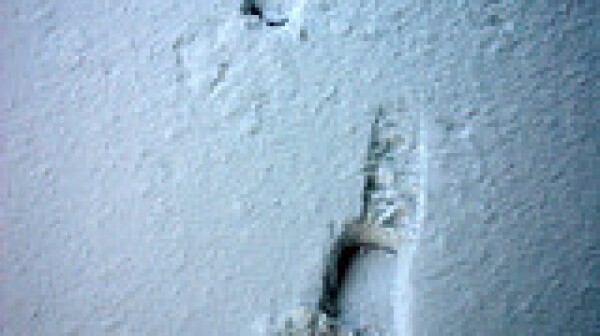 It doesn't matter whether you spend winter shoveling snow in Massachusetts or walking on the beach in California, you're more likely to die of heart-related issues in the winter months, a new study finds.