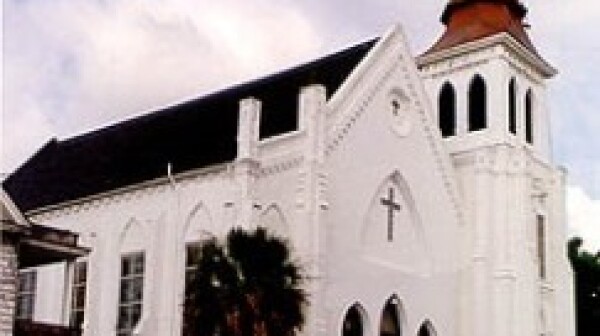 As the eyes of America watched the removal of the Confederate flag from the grounds of the South Carolina Capitol July 10, I feel thankful for the Black church and the principled role that it played in bringing a community together at a time that could have led to even greater strife and turmoil.
In 2014, we conducted a study to examine the importance of key social issues facing African Americans/blacks who are age 50 and older, and also to gauge their optimism in regard to these social issues. The figures and associated infographic were recently updated.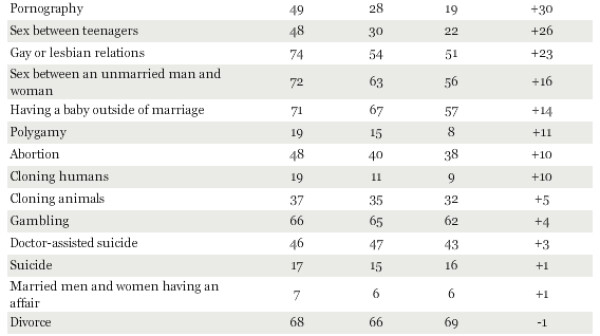 Older Americans are moving closer to younger people in their views on a wide range of moral and cultural issues, including many at the center of contentious legal and legislative battles, a new Gallup report shows.