Social Security Administration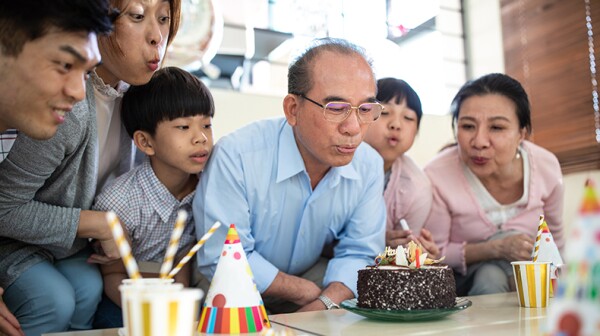 Congress has recently made some important changes aimed at helping people have a smooth transition to Medicare.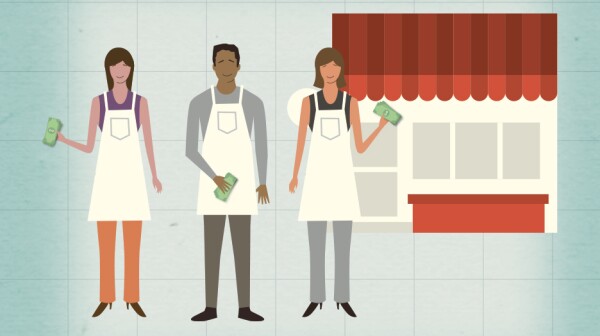 You may not think of Social Security as an economic stimulus program, but it is.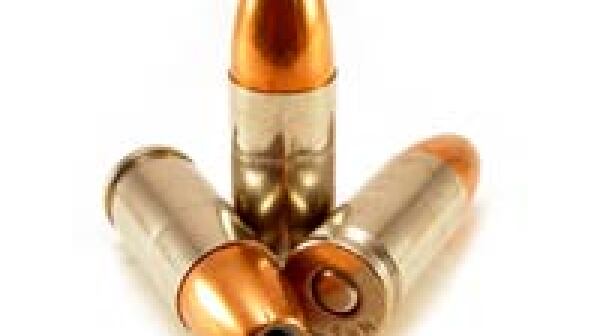 Granny, get your gun? The Internet rumor mill has been buzzing in full force after the Social Security Administration posted notice of a recent ammunition purchase. Why would the agency responsible for pension and disability benefits need 174,000 hollow-point bullets?