social security disability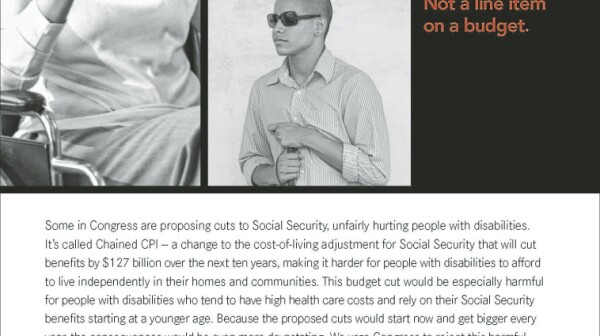 AARP continues our series of ads about the importance of Social Security. This week we focus on Americans with disabilities because the President and some in Congress stand willing to cut their benefits. In fact, as AARP notes with more specifics below, if you're a man or women who defended this nation, your benefits might be slashed twice by the proposal known as Chained or superlative CPI.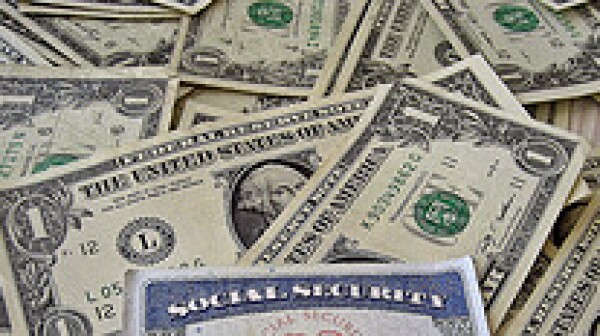 There are fewer people in the workforce today than 12 years ago, but a new report claims it's not just the recession's halting impact on job creation and an increase in boomers retiring that's shrinking the rank and file.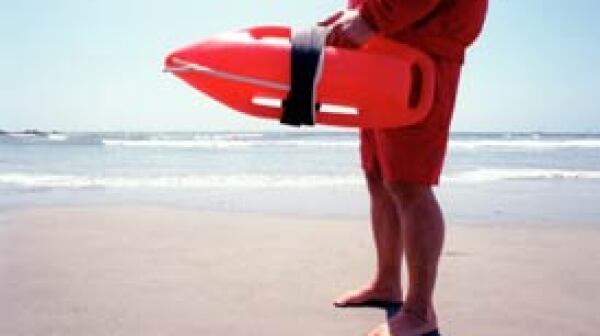 Standard policy or discrimination? A New York man says he was fired from his job as a lifeguard in 2007 because he refused to wear the required bikini-style swimsuit for an annual qualifying swim test. Roy Lester, now 61, filed a lawsuit claiming age discrimination. Lester, who has 40 years of water safety experience, says older lifeguards were slowly being phased out of Jones Beach and the swimsuit mandate was a way to do it. An appeals court recently reinstated a second suit which was dropped in 2009 after the first claim was dismissed.