Vermont lawmakers passed a bill that will expand the number of residents exempt from paying state taxes on Social Security benefits.
Taxes on Social Security benefits will be scrapped for those earning less than $100,000 per year, thanks to a tax package recently signed by Gov. Michelle Lujan Grisham.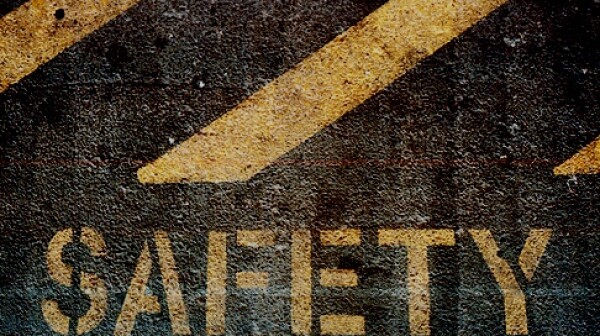 It's a question lots of people have about Social Security: Do you get back as much as you put in?