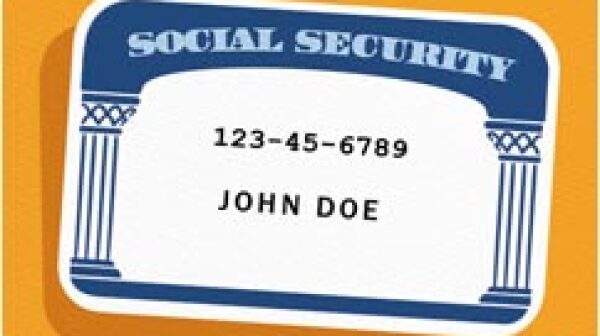 The financial health of Social Security has improved slightly in the past year, with the system expected to exhaust its reserves to pay benefits in 2034, a year later than previously projected, according to the 2015 Social Security Trustees Report, released July 22. At that time, if Congress has taken no action, Social Security will have enough payroll taxes coming in to cover 79 percent of promised benefits for another 56 years, the report said.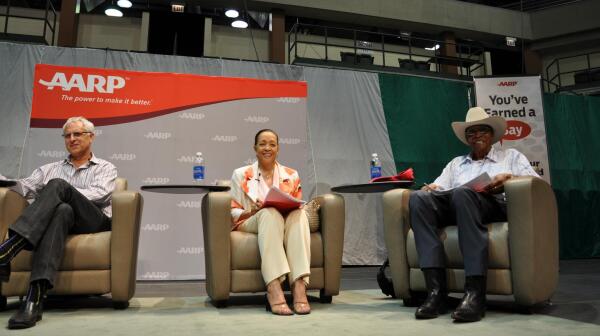 Happy Friday blog readers, Jenn here from the Illinois Communications Team, following up with you on how our Herb Kent event went...this week.
This week former U.S. Senator Alan Simpson (R-WY) took to the airwaves of Fox News and Bloomberg Television's "Street Smart" to again deride AARP and attempt to instill panic about a solution to Social Security's long term needs. His comments willfully ignore what our members, volunteers, and hundreds of thousands of Americans have been involved in across the nation since March: a conversation on the future of Social Security and Medicare called "You've Earned a Say."